Sovani James handed two-year ban earlier this year for faking documents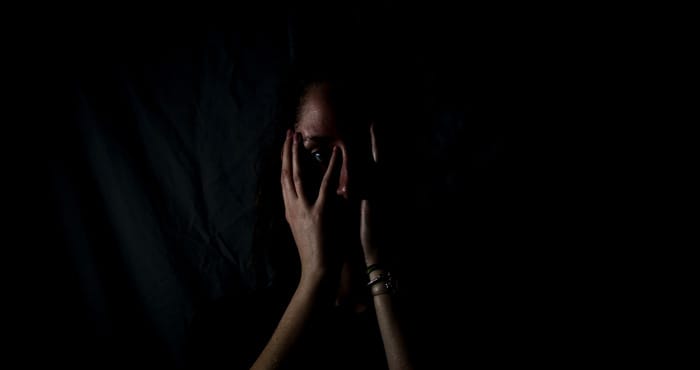 A junior solicitor who earlier this year was suspended from practice for forging legal documents in an attempt to show that a case was progressing has now been struck off after the regulator successfully appealed the decision.
In today's ruling in Solicitors Regulation Authority v James & Ors, the High Court said the Solicitors Disciplinary Tribunal (SDT) acted incorrectly when it opted against striking Sovani James off the roll.
Earlier this year, Legal Cheek reported that James had been given a two-year ban, suspended for three years and ordered to pay £9,511 costs. At the time of the misconduct, James was working at McMillan Williams, a firm with 27 UK offices in locations including London Bridge and Westminster.
The High Court judgment states: "It may be that pressure of work or an aggressive, uncaring workplace could excuse carelessness by a solicitor or a lapse of concentration or making a mistake, but dishonesty of any kind is a completely different and more serious matter, involving conscious and deliberate wrongdoing."
During her original disciplinary hearing, James claimed the firm adopted a "sudden focus on financial return on employees" an "aggressive implementation" of billing targets. In her evidence she said:
"[A]lmost daily I would be in tears due to the pressures I was under… The stress I was under was obvious towards the end of my time with the firm. I was clearly distressed and cried regularly. My hair started to fall out and I put on weight."
Today's ruling also addressed to further recent SDT decisions: Peter Naylor, an award-winning corporate lawyer who sent a number of misleading emails to a client, and London-based solicitor Esteddar Macgregor, who acted dishonestly when handling legal aid invoices.
As reported by Legal Cheek at the time, ex-TLT lawyer Naylor told the tribunal his heavy workload had left him "physically and emotionally drained" and that he had sent the misleading emails in an attempt "to buy [himself] some time". He was handed a two-year suspended ban. Meanwhile, Macgregor was given a two-year ban, suspended for three years.
As a result of today's ruling, all three solicitors will now be struck off.
A spokesperson for the Solicitors Regulation Authority (SRA) said: "We welcome the clarity that the High Court judgment brings."
Responding to the judgment, wellbeing charity LawCare said it is cases like this that demonstrate why everyone in the legal community needs to take the mental health and wellbeing of lawyers seriously. It continued:
"These cases have been devastating for the solicitors involved, their firms and their clients, and may have been avoided had these lawyers been better supported in the workplace and felt able to talk about their problems."
Read the High Court judgment in full below: