But there are still plenty of unknowns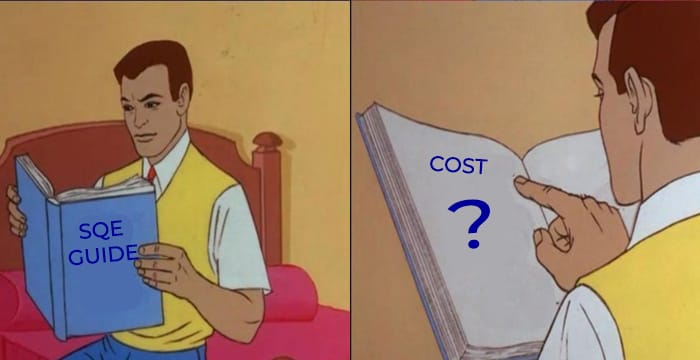 In a bid to help students and lawyers gain a clearer understanding of the changes being brought about by the Solicitors Qualifying Exam (SQE), the Law Society of England and Wales has published an overview of what we know so far.
The guide, released this week, is split into 18 sections and features basic background information on the super-exam, the anticipated transition period and the probable structure of the new centralised assessment.
The super-exam, backed by the Solicitors Regulation Authority (SRA), will replace traditional routes to qualification (Legal Practice Course and Graduate Diploma in Law) and is set to come into force in September 2020.
What the Law Society's new guide can't tell us is how much the SQE is going to cost. At a recent roundtable, the SRA's director of education and training, Julie Brannan, said that a decision on fees would be made "by the end of 2018". Other unknowns include details on the cost and format of the SQE prep courses, and whether or not the new exam will be available in Welsh.
Commenting on the SQE overview, Law Society president, Christina Blacklaws, said:
"The SQE signifies a fundamental shift in how solicitors train and qualify and many solicitors are understandably concerned about what this means for them. This document contains the facts. They have been checked by the SRA for accuracy and they represent a comprehensive round-up of everything we currently know."
The Law Society's guide follows the announcement earlier this summer by the SRA that it had selected education giant Kaplan to develop and deliver the SQE. Having secured an eight-year contract to run the new assessment, we revealed just days later that Kaplan was looking to recruit someone who could help it build a "comprehensive understanding" of how to actually deliver it.