Any takers?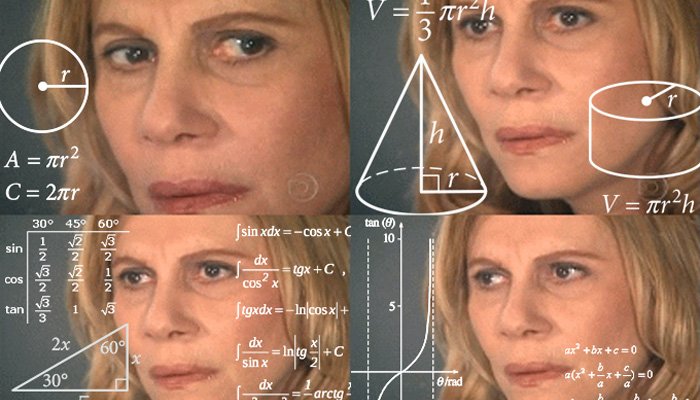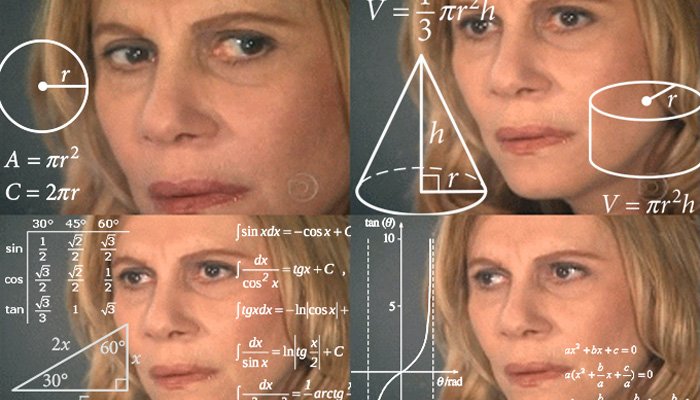 Education giant Kaplan is looking to recruit someone who can help it build a "comprehensive understanding" of how it will deliver the Solicitors Qualifying Exam (SQE) — just two days after it secured the contract to implement the still hazily-defined legal education reform.
Last week, Legal Cheek brought you long-awaited news that the Solicitors Regulation Authority (SRA) had selected Kaplan to administer the centralised solicitor super-exam, known formally as the SQE. The company was handed an eight-year deal from the introduction of the assessment, which could be as early as September 2020.
With the ink barely dry on the contract, Kaplan now appears to be looking for a little help in getting its head around the notoriously complex SQE, which remains in developmental phase as the profession grapples with how it should work.
Posted to The Guardian's job page, the ad shows the law school is looking to recruit an "SQE Contract Manager" to "build a comprehensive understanding of Kaplan's obligations under the contract with the SRA."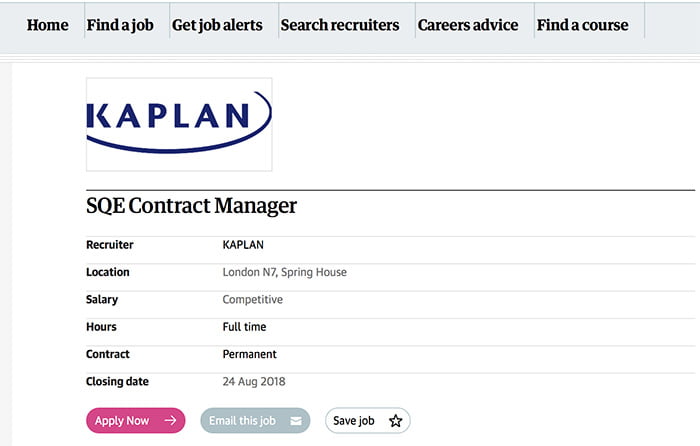 The job listing — posted two days after the SRA went public with the deal on 3 August — goes on to warn potential candidates that the role is "demanding". Certainly that may prove to be the case, with the lack of clarity around the SQE's final form having left many legal education experts and law firm learning & development professionals frustrated. Indeed, it's by no means certain that the all-seeing guru that Kaplan seeks actually exists.
A spokesperson for Kaplan told Legal Cheek:
"This objective in the job description is about the person in the role of contract manager building a comprehensive understanding of the contract, which is standard wording for any manager of a large and complex contract."