Regulator revealed last week SQE could cost up to £4,500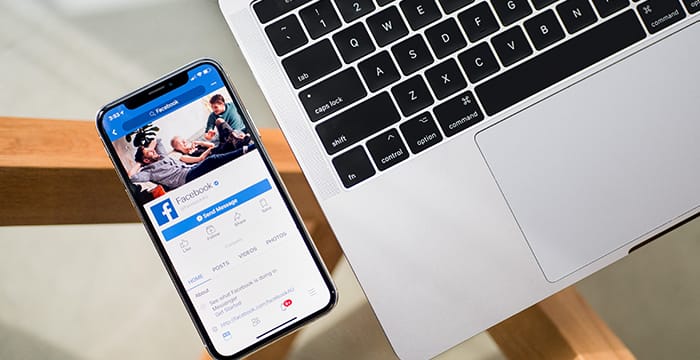 The Solicitors Regulation Authority (SRA) has launched a new Facebook page to help inform students about the forthcoming changes to legal education, namely the centralised solicitor super-exam.
The page, Career in Law, contains information on the Solicitors Qualifying Examination (SQE), otherwise known as the super-exam, as well as advice on apprenticeships and training contracts. It provides aspiring lawyers with further guidance on the transition period between the old and new routes to qualification, and additional details of the likely structure of the assessment.
Julie Brannan, SRA director of education and training, told Legal Cheek: "Making career choices can be difficult and confusing. We want to help aspiring solicitors make informed choices. And with the SQE being so new — and still going through testing and development — we need to make it easy to keep up to date with the latest information. Career in Law will also give people an easy way to have a conversation with the SRA about qualifying."
Brannan continued:
"In developing Career in Law, we have spoken to a real mix of students, including those at college, so we can make sure our content is pitched in the right way. Initial feedback has been positive, but it's very early days. I would encourage Legal Cheek's readers to take a look and tell us what they think. That will help us improve Career in Law and ensure it explains clearly how to qualify."
The regulator revealed last week that students will "likely" pay between £3,000 and £4,500 to sit the new two-part exam. SQE1 will be a computer-based multiple-choice assessment and will cost between £1,100 and £1,650, while SQE2 will test students' practical legal skills and will cost between £1,900 and £2,850, according to SRA predictions. The costings, however, do not include preparation course fees, which are likely to add thousands onto the final training bill.
The pricings did not go down well with many Legal Cheek readers. Martin George, an associate professor of property law at Leicester Law School, branded the price estimates "an absolute disgrace", while Thom Brooks, dean of Durham Law School wrote: "This isn't opening access, but closing doors. I oppose it 100%."
At the same time, the SRA confirmed it had pushed back the SQE's implementation date until September 2021, having previously proposed a launch date of September 2020. It said the additional time was in response to "strong" feedback from law firms and education providers.