Did yours make the list? ?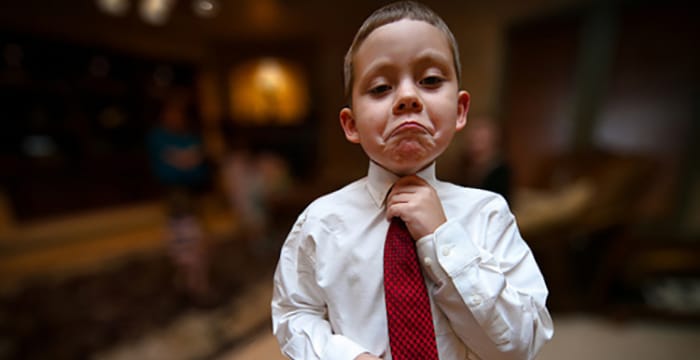 State educated City law firm job seekers come almost exclusively from an elite band of secondary schools, according to research carried out by Rare, a diversity recruitment specialist.
The report, Measures that Matter, shows that just 10% of Britain's 3,400 state comprehensives (including grammar schools) produce over half (53%) of the applicants to "prestigious" graduate schemes in law, banking and FTSE 100 companies. The study found that 1% of so-called "elite" state schools accounted for 11% of applicants to leading businesses, while over one-third (34%) of non-fee paying schools produced no applicants at all.
Taking the research a step further, Rare has produced a list of the top 20 state schools (selective and non-selective) providing the most applications to leading graduate employers.
Top 20 state schools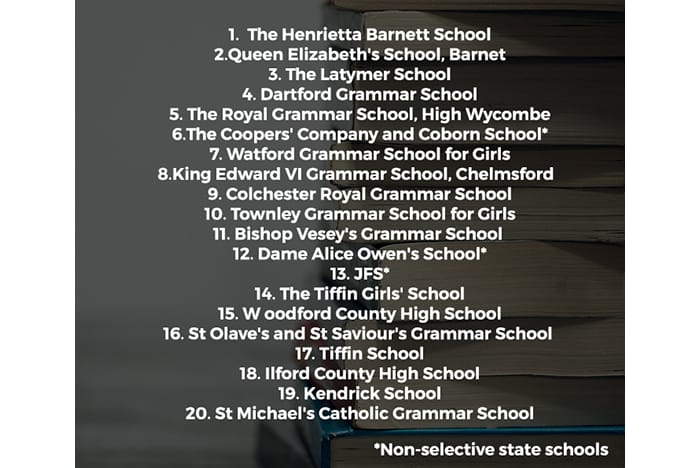 Suggesting perhaps the professions' social mobility problem extends beyond the confines of the classic state versus private school debate, the study found "in some cases, even when comprehensive schools perform as well, or better, than those in the top 20, their students are still less likely to apply to top firms". Of the elite schools to make Rare's list, 12 are located in London.
The research also featured a top 20 list excluding non-selective schools.
Top 20 Non-Selective State Schools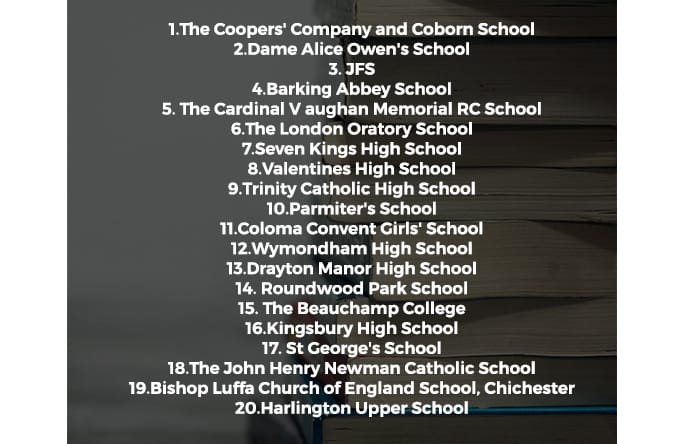 The House of Commons Education Select Committee met earlier this week to discuss what is being done to help assist young people entering the workplace for the very first time. Reflecting on Rare's findings, Liberal Democrat education spokesperson Layla Moran said:
"This is a very welcome report, confirming that there are inherent inequalities in the state school system that must be urgently addressed. These inequalities are not just deeply unfair on pupils, but also a drag on the economy. Businesses are missing out on potentially brilliant recruits because of an outdated education system that must be reformed."