Exclusive: Law school giant slashes cost of online courses by up to £3,000 for 2019 academic year, leaving some current students unhappy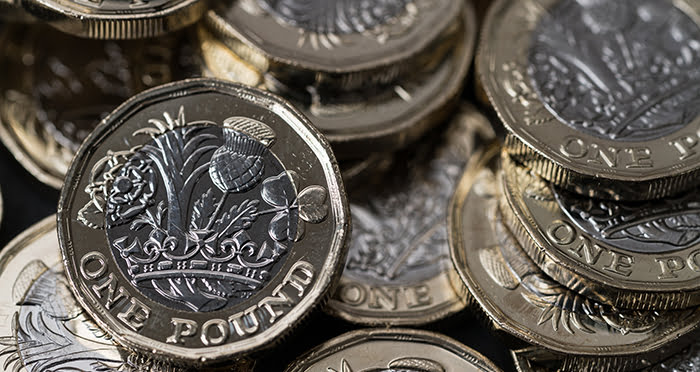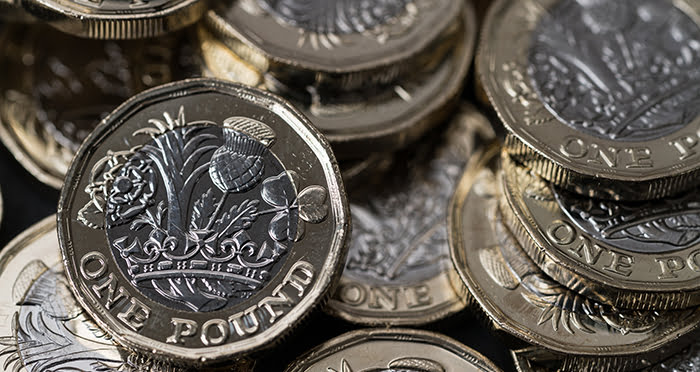 The University of Law (ULaw) has come under fire from a group of students after it told them they would have to defer their studies for 12 months if they wanted to take advantage of next year's substantially cheaper fees.
In what would usually have been a piece of good news, the law school giant announced it was slashing the price of several of its online courses by up to 18% for the academic year commencing September 2019.
In an email seen by Legal Cheek, ULaw confirmed that from next year fees for its online Graduate Diploma in Law (GDL) would be £9,350 (previously £11,270), fees for its online Legal Practice Couse (LPC) would now sit at £13,150 (previously £16,215) and fees for its online masters in law would now be £10,600 (previously £12,520). The law school said a review of its course portfolio had prompted the price drop.
The email goes on to explain that students currently enrolled on one of the aforementioned courses and looking to "take advantage of the price reduction" would need to defer for a whole year. This despite many already being almost three months into their studies.
ULaw's email continues:
"By choosing to defer you will effectively reset the clock and commence your studies from week 1 but at the lower September 2019 fee. You will receive repeat tuition for the sessions you have already studied and then progress through the course in the normal manner."
Legal Cheek understands that ULaw has declined several requests to reimburse the £3,000 difference to current students who want to continue with their courses.
One student, who already has a training contract already lined up, told us:
"It's ludicrous to expect us to defer, while I would greatly appreciate the reduced fees I cannot waste a whole year waiting."
Another pointed out that the law school could have saved itself a major headache if it had waited until the end the academic year to announce the new fee levels.
Rounding off its email to students, ULaw accepted that there may be concerns about the drop in fees and deferrals, but stressed that "although not unknown, it is unusual for a course fee to be reduced year on year."
A spokesperson for ULaw told Legal Cheek:
"We can confirm that following a review we have decided to reduce the fees of some of our online courses from 1 September 2019. We wanted to acknowledge the fact that some current students might want to take advantage of this reduction and have therefore offered some options to allow them to do so."