Judiciary should be afforded the same legal protections as workers when making public interest disclosures, says Claire Gilham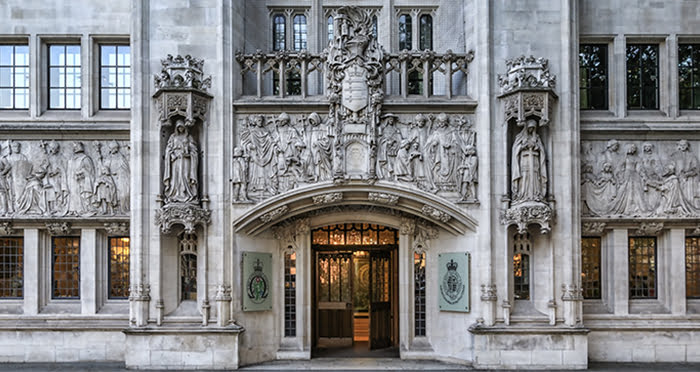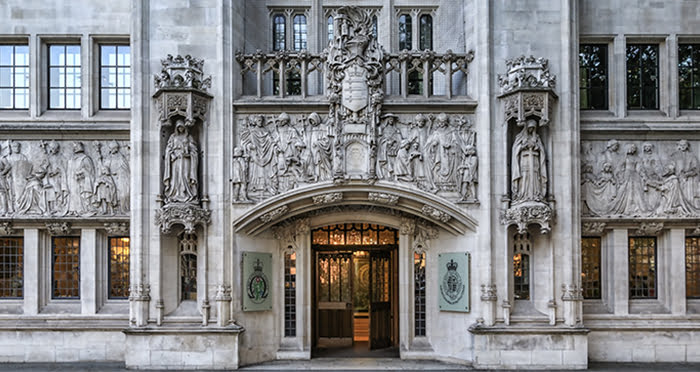 A whistleblowing district judge who publicly raised concerns about the stresses and strains of judicial life is seeking to crowdfund £10,000 to help overturn a Court of Appeal ruling that found judges cannot be classed as workers.
Claire Gilham had argued that judges were entitled to the same benefits as workers because a contract of employment existed between them and the Lord Chancellor. Gilham, a district judge who worked in Warrington County Court, wanted to be classified as a worker so that she could benefit from whistleblower legislation which protects workers against detrimental treatment if they blow the whistle on the organisation for whom they work. She lost the case late last year.
The court heard how Gilham had raised concerns to a senior judge about "poor and unsafe working conditions and an excessive workload in the courts where [she] worked", according to the judgment. As a result of this, she claimed she was bullied and subjected to undue stress.
The family law judge is taking her case to the Supreme Court and is now turning to the generosity of strangers to help cover her hefty legal bills. Taking to her recently launched CrowdJustice page, she writes:
"At stake is whether judges can, without fear of the consequences, raise issues of concern about the way justice is being administered — or whether they are bound to silence. Do they have, in the public interest, the legal protections that others in public life have: a question particularly important when even those with such clear rights are so often afraid to speak out."
The CrowdJustice page reveals Gilham, who is being represented by Irwin Mitchell, is looking to "raise initially £10,000 and then as much as we can for what have already been and will inevitably be more significant legal costs." Her appeal has been listed for June next year.