Rookies rotate through eight seats as part of intense training programme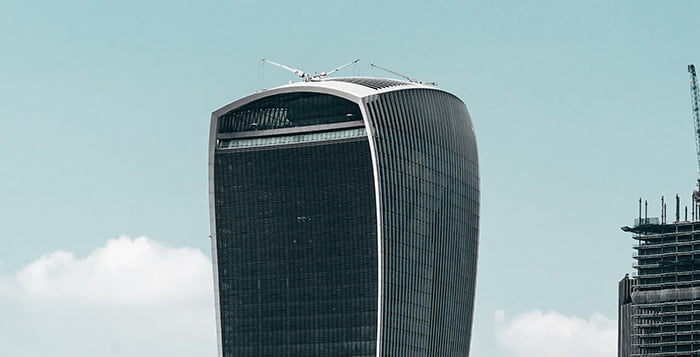 Manchester-headquartered firm, DWF, is the latest law firm to start offering solicitor apprenticeships alongside its tried-and-tested paralegal programme.
Already a feature of the likes of Burges Salmon, Eversheds Sutherland, Dentons and even magic circler, Freshfields, since May of this year, DWF's new programme will take A-level students on a five-year journey through eight seats (of either six or nine months) in the firm's corporate, litigation and insurance practices whilst they study for an LLB.
Five wannabe lawyers in London, Milton Keynes, Liverpool and Manchester will train with DWF right up to solicitor qualification. After the first three years the apprentices join the trainee cohort and will then qualify as solicitors in 2023. Training is being provided by BPP University and these budding lawyers will get the equivalent of one study day each week.
DWF will offer starting salaries of £16,500 for apprentices outside London and £19,500 for those in the capital, with reviews each year.
DWF's existing paralegal apprenticeship scheme was launched in 2016 and has seen 47 apprentices come through the scheme with training also provided by BPP University. 83% are still with DWF.
Florence Van Schependom-Brown, resourcing and talent acquisition manager at DWF, explained the rationale behind the new scheme. It offers "a variety of options …[which] ensure that we can continue to recruit from a wide and diverse pool of talent and play our part in reducing barriers to entry and improving social mobility within the profession." She added:
"This new apprenticeship offering will be an incredibly valuable addition to our wider apprenticeship programme, and our first apprentices have already shown real drive and commitment."
DWF has expanded rapidly and globally in recent years with mergers and acquisitions with firms in Germany, France and beyond, and is rumoured to be considering flotation on the London Stock Exchange, with a potential listing value of £600 million.