Ahead of crucial Commons vote on PM's deal tomorrow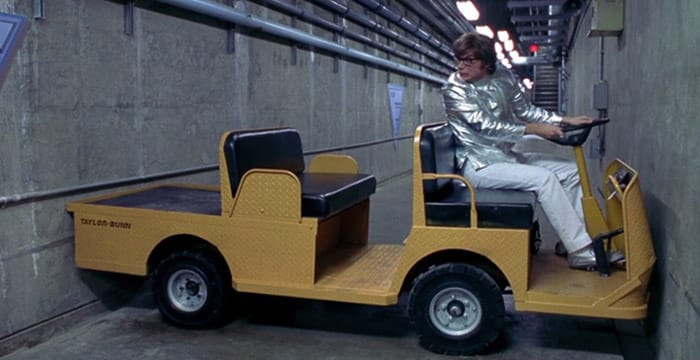 The UK can revoke Article 50 and stop Brexit without the consent of the other member states, the Court of Justice of the European Union (CJEU) has ruled this morning.
In a decision that will likely increase calls for a second referendum, the top EU court's judgment echoes legal advice given to it last week by its advocate general, Manuel Campos Sanchez-Bordona, who said that the UK's withdrawal "may be revoked at any time" during the negotiating period, provided it is done in good faith.
Going a step further than the advocate general, the 27 top EU judges (yes, a whopping 27!) said that the UK could even revoke Article 50 during any subsequent extension period. Moreover, if Article 50 is revoked, the UK could remain part of the EU on the current terms of membership.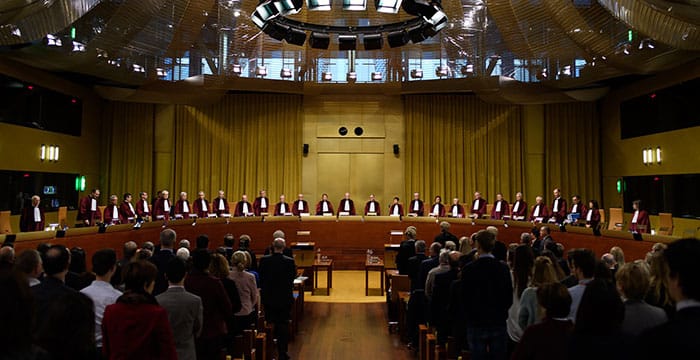 The petitioners in the case — six Scottish MPs, MEPs and MSPs, along with Devereux Chambers' Jolyon Maugham QC, argued that the case would clarify the realistic options for MPs who will vote on Theresa May's 'Chequers deal' tomorrow.
In a statement this morning, Maugham QC described the action as "arguably the most important case in modern domestic legal history" and called on MPs to find "the moral courage to put the country's interests before private ambition." The tax specialist, who has fronted a number of Brexit-related legal challenges, also took to Twitter to reveal the personal toll the case has taken on him:
To get here I've put my family's security on the line, faced down a Govt wasting huge sums keeping MPs in the dark, stayed aloft of ugly smears by some in the Remain establishment and allegations of financial self-interest from Leave. This is what it costs to do the right thing.

— Jo Maugham QC (@JolyonMaugham) December 10, 2018