One soon-to-be associate needs readers' help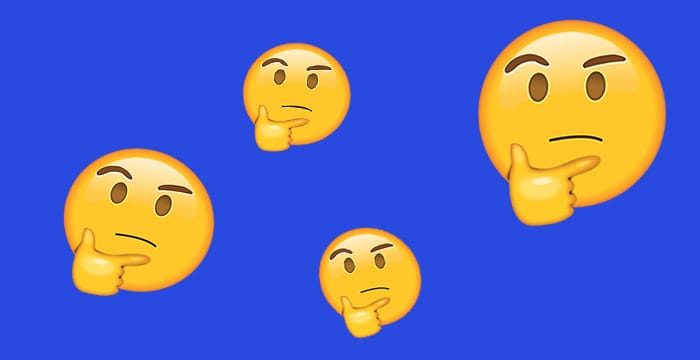 In the latest instalment in our Career Conundrums series, one soon-to-be associate needs advice on how to go about explaining to her training firm that she won't be sticking around for much longer.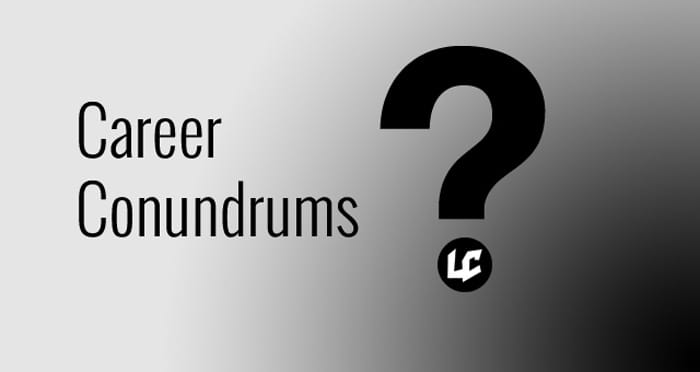 "I am a final seat trainee (due to qualify in March 2019). I have two offers for newly-qualified (NQ) positions at other law firms. My training firm has not yet decided whether they have a budget to keep on the qualifying trainees in March. Whether or not my training firm has a position for me, I will accept one of the other firms as they are both considerable 'step ups' and in my preferred location.

My question is, how I deal with: (1) Breaking the news to my training firm; (2) Rejecting any offers my training firm bring my way (should I tell them about my offers first and ask to be withdrawn from the internal considerations); (3) The awkward questions that arise from partners catching up with me around the office and no doubt being 'miffed' that I've chosen to leave. I'd be keen to hear from anyone else who has rejected their training firm for another offer elsewhere and how they dealt with it."
If you have a career conundrum, email us with it to careers@legalcheek.com.