I want to become a City lawyer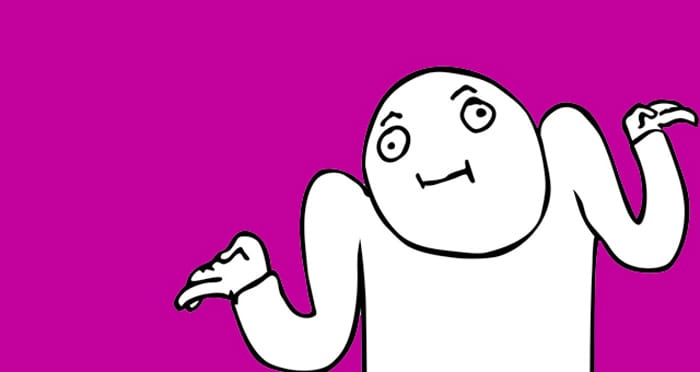 In the latest instalment of our Career Conundrums series, one aspiring City lawyer needs advice on whether to complete an LLM and sit the Solicitors Qualifying Examination (SQE), or do the Legal Practice Course (LPC) while it's still on offer.
"I have a question in relation to the SQE examinations. I have been wanting to do an LLM for some time, as I have been hoping to further my legal knowledge in a particular area of law that interests me. However, my primary goal is ultimately to obtain a training contract at a City firm after my LLM. If I pursue an LLM in 2019, I would be required to take the SQE examinations in 2020 instead of the LPC.
I have been doing a lot of research on the SQE, and unfortunately, the downside of the SQE is that it does not have the breadth of subjects that the LPC has. I am concerned that as SQE's curriculum is narrower with fewer specialist practice areas, there will be less opportunity to 'test the waters' and make an informed decision of which practice area I would be interested in before applying for my training contract seat preferences. I am also worried that law firms will prefer candidates with the traditional LPC instead of the SQE. So, what should I do? Pursue the masters and do the SQE, or do the LPC instead?"
If you have a career conundrum, email us at careers@legalcheek.com.