Property law specialist Fiona Onasanya lied to police to avoid prosecution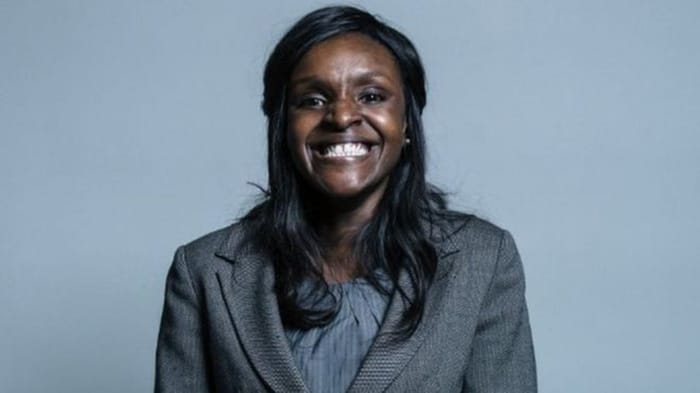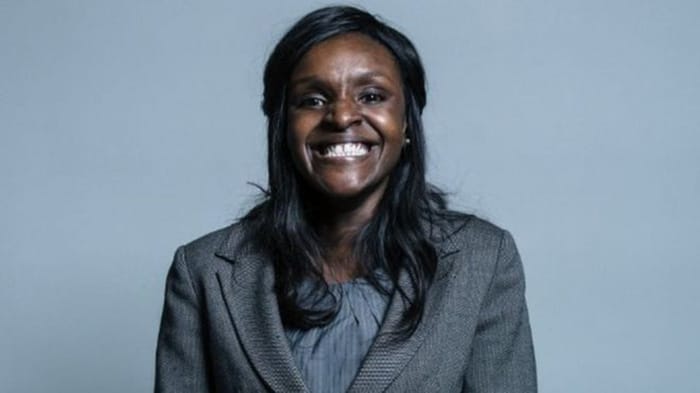 A junior lawyer turned Labour MP is facing a possible jail term after being found guilty of perverting the course of justice by lying to police in a bid to avoid a speeding charge.
Fiona Onasanya, a commercial property law specialist, schemed with her brother to deceive police by claiming a former tenant, Alek Antipow, was driving her vehicle when it was clocked by a speed camera doing 41mph in a 30mph zone in Thorney, near Peterborough, on 24 July last year. Inquiries later revealed Antipow was at home with his parents in Russia at the time.
The MP for Peterborough, who qualified as a solicitor in 2015 and worked for a number of firms including three years at Eversheds (now Eversheds Sutherland), was found guilty following a retrial at the Old Bailey.
During the trial, Onasanya said she assumed she was in Westminster at the time but was unable to rule out being driver. Moreover, the junior lawyer claimed she was struggling to deal with the deluge of emails she received following her successful election.
Onasanya's brother, Festus Onasanya, admitted three charges of perverting the course of justice a week before he was due to face trial. The pair will be sentenced on a date yet to be determined.
Responding to yesterday's verdict, a Labour Party spokesperson said:
"The Labour Party is deeply disappointed in Fiona Onasanya's behaviour. It falls well below what is expected of politicians. She should now resign. Fiona Onasanya is being administratively suspended from the Labour Party and therefore the whip with immediate effect."
Onasanya was elected as Peterborough MP in 2017 with a majority of 607 following a shock win over Conservative MP Stewart Jackson.
Comments on this article are now closed.