Veteran equality champion self-reports to Bar Standards Board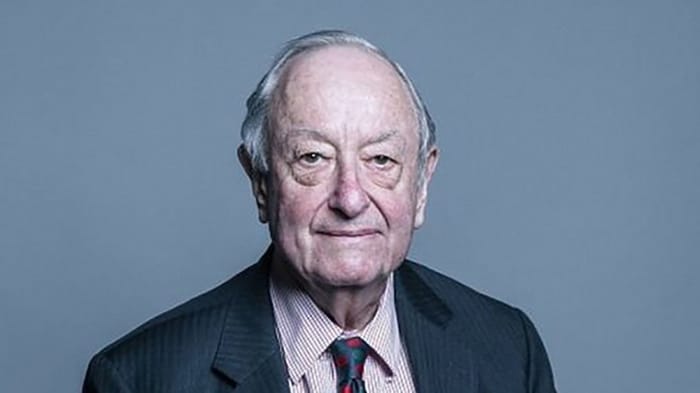 Following a heated debate in the House of Lords, peers have upheld an independent report that concluded that Blackstone Chambers barrister, Lord Lester of Herne Hill QC, had sexually harassed a woman.
The report, which was published in November of this year, upheld the complaints made by Jasvinder Sanghera, a campaigner against forced marriage, that Lester, a public law and human rights specialist now in his eighties, had sexually harassed her including unwanted touching and making sexual comments to her, and had: "offered her a corrupt inducement to become his mistress, and had warned her of unspecified consequences if she did not accept his offer."
Lord Lester denied the allegations (which were from over a decade ago) saying that they were "completely untrue".
The Lords Privileges and Conduct Committee had recommended Lord Lester be expelled from the upper house, though this was later reduced to a four-year suspension. Last week the peer resigned and so the suspension will not be actioned.
It has also been confirmed that Lord Lester has reported the matter to the Bar Standards Board (BSB) which will now need to assess the complaint and conduct its own investigation.
A Blackstone Chambers spokesperson said: "Lord Lester himself notified our regulator, the Bar Standards Board, of the existence of the House of Lords proceedings. We will respect any decision it makes."
The investigation of Lord Lester led by Lucy Scott-Moncrieff, former president of the Law Society, was heavily criticised by David Pannick QC, a long-standing friend of Lester's and a fellow Blackstone barrister (and who made fame during the Brexit Supreme Court case over Article 50 back in late 2016).
Pannick had raised concerns that there had not been any cross-examination of testimony during the investigation, and that Lester had not been allowed legal representation, alleging that the commissioner had: "failed to comply with … the code of conduct which required her to act in accordance with the principles of natural justice and fairness".
The peers voted by 101 votes to 78 to send the whole issue back to the privileges committee for review, which the committee duly did. It published a second detailed report answering Pannick's points on 12 December, the day after Lester resigned.
It argued that cross-examination was not a prerequisite for a proper investigation: "it is not the only way of running a fair and robust process that conforms with natural justice." The report also disagreed with Pannick on Lester being allowed legal representation — and pointed out that Lester was able to get advice throughout the investigation by Pannick himself.
In the controversial debate on Monday, peers continued to speak heatedly about the investigation. Tom McNally, a liberal democrat peer, argued that Singhera's complaint was "for political reasons, not for trauma." He continued: "All trials are trials for one's life; all sentences are sentences of death. We are talking about a man who, until this case, was one of the giants of civil liberties, of sexual liberties."
Human rights advocate, Baroness Kennedy QC, spoke during the debate in support of the investigation and of Lucy Scott-Moncrieff, arguing that the commissioner was an "experienced solicitor" who "has dealt, in her 40 years' experience, day in, day out, with the stuff of humankind, sitting as a judge in mental health matters."
Comments on this article are now closed.