Rookies left after Veale Wasbrough Vizards was unable to accommodate their qualification preferences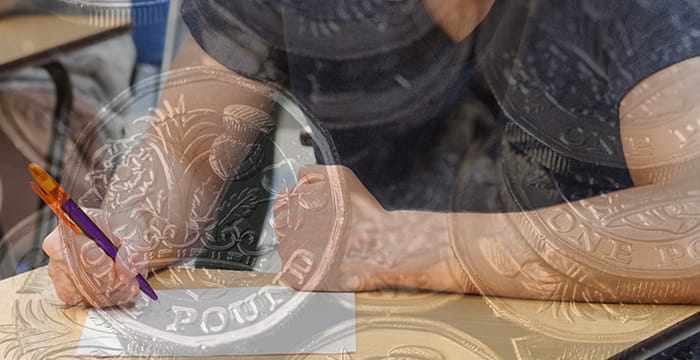 A national law firm is reported to have threatened legal action against three of its former trainees if they do not each repay £9,000 in Legal Practice Course (LPC) fees.
The trio, who haven't been named, recently completed their training contracts at Veale Wasbrough Vizards (VWV), a Bristol-headquartered outfit with satellite offices in London, Watford and Birmingham. Training contracts complete, and unable to secure places to qualify into in their first choice departments, the three lawyers are understood to have left the firm earlier this year.
Now, it has been reported that the firm is looking to claw back the cash it spent covering their LPC fees — and appears to be willing to go to court to do it.
According to RollOnFriday, the newly qualified (NQ) lawyers face a hefty bill of £9,000 each, and to show the firm is serious it "is understood to have issued a debt claim against one of the trainees". Appearing to confirm the rookies' worst fears, one anonymous source told the weekly blog that VWV "seems intent on taking all of them to court". However, Legal Cheek understands that only one of the trainees currently faces legal action.
VWV is relying on a clause in its employment contract which requires trainees to repay their LPC fees if they choose not to stick around post-qualification.
While the exact details of VWV's clause remain unknown, it's not uncommon for firms to include pay back provisos which see trainees liable for their LPC fees up to two years after they have qualified. This is supposed to prevent — or at least to limit — trainees jumping ship to bigger-paying rivals once on the roll.
Sarah Cook, VWV's director of HR, has issued this statement:
"We are unable to discuss details relating to particular individuals. We can however confirm that the firm offers sponsorship for LPC studies as part of our long term investment in trainees. The terms of our sponsorship agreement are clearly spelt out to all trainees before they sign up"
This isn't the first time a firm has reportedly threatened legal action in a bid to recoup LPC fees. DWF hit headlines in 2016 under similar circumstances after a former trainee jumped ship on qualification.