£18,436 in London and £15,728 elsewhere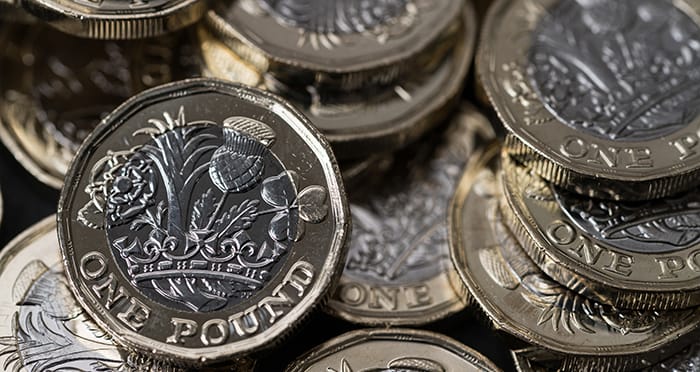 New increases to pupillage awards across England and Wales will come into effect from September 1 next year, the Bar Standards Board (BSB) has said. Confirmation of the rollout date comes after the regulator revealed in May that pupil pay would be set in line with salaries recommended by the Living Wage Foundation (LWF).
Under the new rules, the minimum pupillage award will be £18,436 per annum for pupillages (or any other form of work-based learning) in London and £15,728 per annum everywhere else. As things stand, the minimum a chambers can offer a pupil is £12,000 a year regardless of location.
A BSB spokesperson said:
"Linking the minimum amount that pupil barristers must be paid to the Living Wage Foundation's recommendations is just one of the changes we are making to make bar training more accessible, affordable and flexible whilst maintaining high standards. Two-thirds of chambers already ensure that their pupils receive more than the minimum award we are setting, but we will keep the impact under careful review particularly in relation to the number of pupillages available".
The regulator also confirmed pupil pay will then be increased in the future at the start of each year, the first such increase being in January 2020. The annual uplifts will be announced every November, following the publication of LWF's recommended hourly rate for the year ahead. The foundation currently recommends a 'real living wage' of £10.55 in London and £9.00 elsewhere.
The pupil pay boost follows the conclusion of the regulator's comprehensive review into training at the bar, including assessments on the Bar Professional Training Course (BPTC). Among the changes, the BSB said it will look to split civil litigation exam into two parts, a closed-book "civil litigation and evidence" assessment and an open-book "civil Dispute resolution" exam, and allow wannabe barristers an "unlimited number of attempts" at each assessment within a maximum period of five years.