Ahead of Pupillage Gateway re-opening on Monday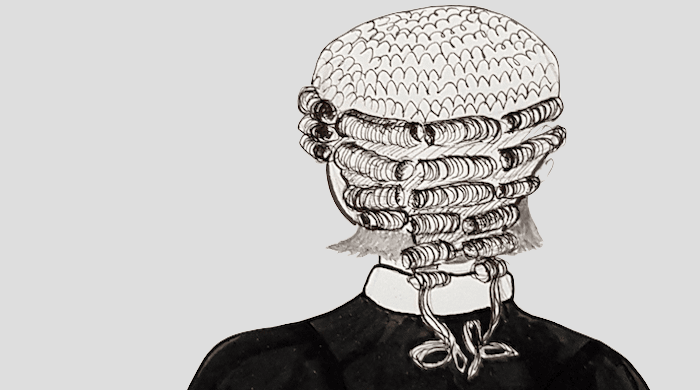 A London chambers is hoping to give bar hopefuls insights into the pupillage process through a new podcast.
The podcast, rather aptly named, The Pupillage Podcast, is a series of ten episodes hosted by 5 Essex Court junior barristers Georgina Wolfe and Beatrice Collier, with the aim of explaining key aspects of the 12-month training period to pupillage hunters with the help of guest speakers, including barristers, judges and pupillage committee members.
Explaining the initiative behind the podcast, police law and civil liberties specialist Wolfe, said:
"We felt there was no substitute for hearing advice directly from barristers, judges and those involved in the pupillage process. We were, however, acutely conscious that not everyone felt they had access to such people. We remembered only too well how intimidating the bar can feel when starting out, so we created the podcast to give our listeners access to those voices."
The first episode, 'Becoming a barrister and how to write your CV', which went live on New Year's Day, features The 36 Group barrister Ubah Dirie who gives listeners a whistle-stop tour of her life and what she learnt along the way, while former Bar Professional Training Course (BPTC) lecturer Ishan Kolhatkar shares his top tips on crafting the perfect CV. What's the magic number of minis? is the central theme of episode two, 'Mini-pupillages', and features guests from no less than nine chambers!
Upcoming episodes will feature an introduction to the Inns of Court with the Lord Chief Justice, guidance on choosing a practice area, life as a Circuit judge, plus all-important pupillage application hints and tips ahead of the Pupillage Gateway (the centralised system for pupillage applications) re-opening on Monday (7 January).
A podcast on all things pupillage isn't 5 Essex Court's first attempt to demystify the profession. Last September, the top-tier civil law set launched a junior barrister-run Instagram account, @5essexcourt_pupillages, to provide barristers-to-be with a better understanding of the day-to-day working lives of its members.
You can listen to the podcast on Soundcloud, Spotify and Mixcloud. It will be available on iTunes, Alexa and TuneIn soon.