Don't feel obliged to respond to emails after 7pm, bar chief tells barristers
Richard Atkins QC says '24/7 365 days a year culture' is damaging lawyer wellbeing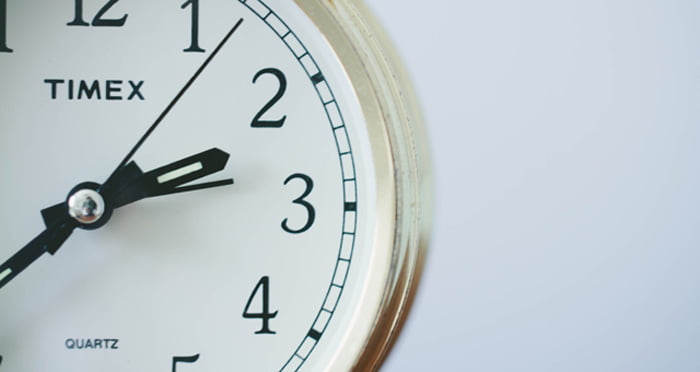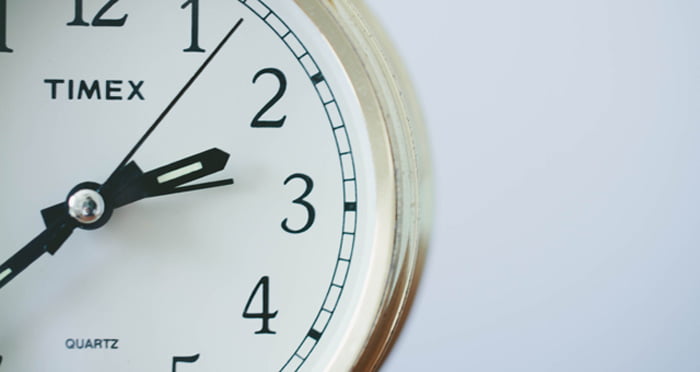 Barristers should not feel obliged to respond to work emails after 7pm, the Bar Council's new chairman has said. Richard Atkins QC, a criminal specialist at St Philips Chambers, went on to claim that the bar's 24-hour work culture was having a detrimental effect on barristers' family lives.
Speaking in an interview with The Times (£), Atkins said the general expectation that barristers should be "on parade 24 hours a day, seven days a week" was "not good for wellbeing, nor for diversity at the bar". Atkins — who was installed as bar chief this month — continued:
"Technology is very good but it does suck us into a 24/7 365 days a year culture. The bar works at odd hours and I can't hold it against people that they may want to email at three or four in the morning — if that's the way they work at rather too late an hour."
In a bid to deter barristers burning the midnight oil, Atkins revealed bar bigwigs, including from the Criminal Bar Association (CBA), are considering a new protocol for emails. He told the newspaper:
"I would like to see a protocol along the lines of — if the emails come in after, say, seven o'clock at night it is deemed that it hasn't landed until nine am the next morning. So you're under no obligation to wait up until midnight. It doesn't stop you sending the email and you may want to reply, and it may be that in the commercial world they have to. So one size may not fit all."
Atkins added: "But if you're prosecuting or defending a criminal case and running everything and prepping your cross-examination for the next day, the last thing you want is some email coming in at midnight that you've immediately got to reply to, or perhaps judges saying expect to have this by four o'clock on Sunday afternoon. I think we need to calm it all down a little bit."
Last year, a Bar Council report revealed 27% of criminal barristers and 33% of family barristers were clocking up more than 60 hours of work a week. This is compared to 17% of civil and 16% of commercial/chancery barristers.