Crispin Passmore quit regulator last month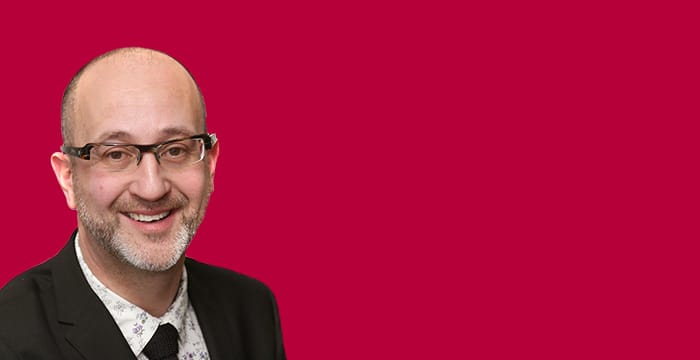 The Solicitor Regulation Authority's (SRA) former director of policy, Crispin Passmore, has launched a new consultancy business to help law firms navigate the very reforms to legal education he helped shape.
In December, Legal Cheek reported Passmore was bidding a bon voyage to the regulator after five years. The timing of his departure raised eyebrows, given that the SRA is in the midsts of one of biggest overhauls to legal education ever, namely the introduction of the Solicitors Qualifying Exam (SQE).
Now it's emerged that the regulator's former policy guru has launched Passmore Consulting, a business designed to help law firms get to grips with, among other things, the SQE (otherwise known as the super-exam).
Claiming that the new exam format presents huge opportunities for law firms to rethink their approach to recruitment, training and development, Passmore's website trumpets: "Invite me to facilitate and support you in working out what this means for your business, whether it is regulated or unregulated, and make sure you take advantage of the opportunities ahead."
Elsewhere on the site, Passmore explains how he "led the reform programme at the SRA" and warns firms to rethink their "education and training programme now". Other areas of expertise promoted by Passmore include "legal business strategy", "regulatory investigations" and "risk management".
News of the Passmore's constancy venture comes after the regulator announced a revised launch date for the SQE of September 2021 — a year later than previously proposed. This following "strong" feedback from law firms and education providers.
At the same time, the reuglator revealed it could cost wannabe lawyers between £3,000 and £4,500 to complete the assessment, but stressed the final figures could fall outside this range. It's worth noting that these costs focus on the examination itself and do not include preparation course fees which are likely to add thousands onto the final training bill.
Passmore declined to comment.