The outspoken judge passed away in 1999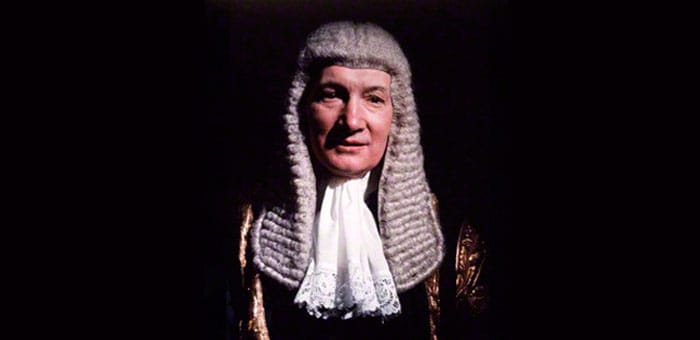 Today marks Lord Denning's (posthumous) birthday. The outspoken, and often controversial judge was born on January 23, 1899, and would have been 120 today if he were still alive. The barrister turned judge, who secured not one, but two first class degrees from the University of Oxford (maths and law), passed away in 1999 aged 100.
A firm favourite among law students, mainly due to his colourful judgments and wild dissents, Denning was called to the bar in 1923 and secured tenancy at London's 4 Brick Court.
Following 20 or so successful years as a barrister, Denning joined the judiciary, first as recorder in Plymouth, then (just one month later) as a High Court judge. He was later elevated to the role of Lord Justice of Appeal and in 1962 became Master of the Rolls — a position he held for 20 years.
His tenure at the top wasn't without controversy. Never one to shy away from speaking his mind, it emerged last month Denning had once told a young Lord Sumption he should avoid pursuing a career at the bar and stick to history instead. Meanwhile, Cherie Booth QC revealed in an interview last week that Denning once told her that the bar really wasn't the place for women.