Property law specialist Fiona Onasanya handed three-month custodial sentence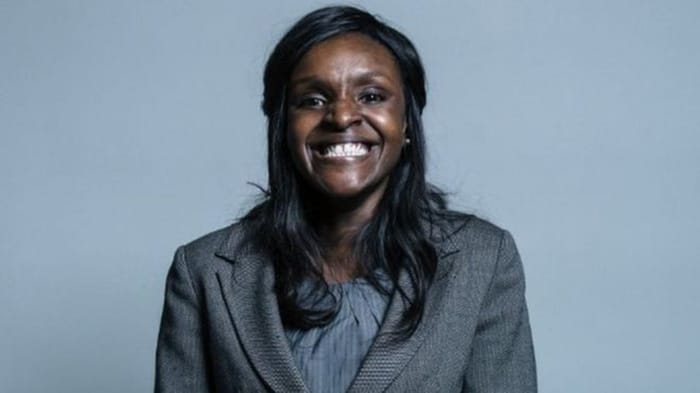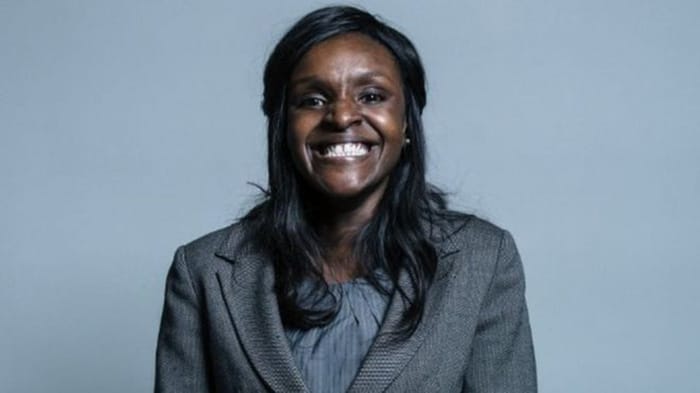 A junior lawyer turned Labour MP has today been jailed for three months after being found guilty lying to police in a bid to avoid a speeding charge.
Fiona Onasanya, a commercial property law specialist, was found guilty of perverting the course of justice at the Old Bailey in December following a retrial.
At the time, the court heard how the MP for Peterborough plotted with her brother to deceive police by claiming a former tenant, Alek Antipow, was driving her vehicle when it was clocked by a speed camera doing 41mph in a 30mph zone in Thorney, near Peterborough, on 24 July 2017. Subsequent inquiries by police revealed Antipow was at home with his parents in Russia at the time.
Returning to the Old Bailey today, the 35-year-old ex-Eversheds (now Eversheds Sutherland) lawyer was sentenced to three months' imprisonment. Her brother, Festus Onasanya, was jailed for ten months for his involvement.
Onasanya was elected as Peterborough MP in 2017 with a majority of 607 following a shock win over Conservative MP Stewart Jackson.
Today's sentencing will likely prompt a formal enquiry by the Solicitors Regulation Authority (SRA). An SRA spokesperson told Legal Cheek:
"Now that the case has concluded, we will seek all relevant information before deciding on next steps."