Rookies carrying out repetitive work face being 'gradually culled from firms'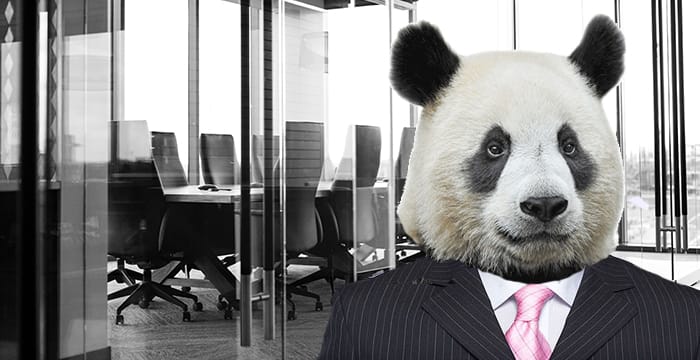 Investment in automation tools by corporate law firms could result in junior lawyers going the way of the dodo, a legal academic has warned.
John Flood, a professor of law at Griffith University in Queensland, Australia, says junior associates and paralegals are the "endangered species" in law firms, as large chunks of their day-to-day work are ripe for automation. This, according to Flood, includes tasks involving "high degrees of repetition and relatively simple processes", such as finding key words in a document.
Writing in a new academic paper, 'Legal Professionals of the Future: Their Ethos, Role and Skills', Flood continues:
"The effect of automation here could be dramatic in that if junior associates were to be gradually culled from firms, the entire reproduction of the legal profession could be jeopardised since law firms are structured around associates being promoted to partnership…"
In addition to this, the prof cites the decline in paying for junior lawyer work by corporate clients (see our previous story on Deutsche Bank) and the potential knock-on effect this could have on trainee intakes at City firms. Flood, who is also an honorary professor at University College London and a visiting professor at the University of Westminster, goes on:
"We know law firms operate multiple tracks where some juniors are 'trained' with prospects of making partner and other tracks where associates are churned through the organisation without training. In all probability, elite big law firms will retrench to a model closer to the 19th century one with a small number of partners and a large cohort of mostly underqualified or uncredentialled clerks who have little or no possibility of rising through the firm."
The academic's bleak forecast follows what is arguably an even bleaker one courtesy of the Law Society. Having looked deep into its crystal ball, the Chancery Lane bigwigs released figures in late 2017 which suggested automation could have a devastating impact on employment across the whole legal services sector. It said:
"Over the longer term, the number of jobs in the legal services sector will be increasingly affected by automation of legal services functions. This could mean that by 2038 total employment in the sector could be 20% less than it would otherwise have been, with a loss of 78,000 jobs — equal to 67,000 full-time equivalent jobs — compared to if productivity growth continued at its current rate."