Lady Hale: Summon the 'moral courage' to tackle gender pay gap
Fight for what is right and just, says Supreme Court president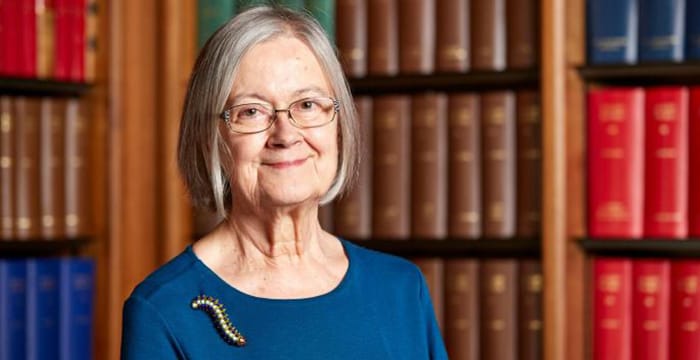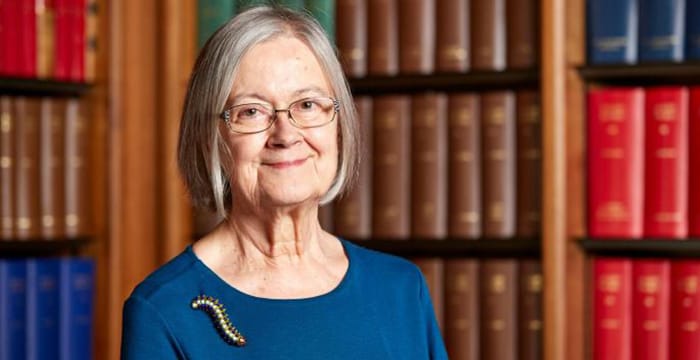 The president of the Supreme Court has called for "moral courage" in the historic fight for women's equality with men, particularly with regard to the gender pay gap.
In a speech delivered in a Millicent Fawcett Memorial Lecture last December and published last week, Lady Hale stressed that equal pay between men and women "is something that we still cannot celebrate today". Overcoming this obstacle, she explained, needs courage "to speak up for and to fight within the law and without violence for what is right and just".
Accordingly, the gender pay gap — which refers to the percentage difference between the hourly earnings for men and women — is a battle to be fought, "even in an advanced liberal democracy such as ours". Additionally, she recognised that "there are many other women in the world who are far worse placed than we are and we must reach out to and support them too".
Hale subsequently draws parallels between the present day and the 2007 case St Helens Borough Council v Derbyshire and Others that she adjudicated upon. She referred to the courage of the dinner ladies whose employers warned them of "dire consequences" if they persisted in their claims for equal pay. Citing her judgment she continued:
"Women workers have suffered injustice in the labour market for centuries. This is not only because they tend to have more interrupted working lives than men. They have been paid less than men for doing the same work. They have been segregated into "women's work" which is paid less than men's simply because it is women's work. There is still a gender pay gap which is far larger than it should be."
Hale's comments come as the legal profession gears up to celebrate 100 years of women in law. In a recent interview with The Guardian, Hale, one of three women currently sat on the Supreme Court's 12-person bench, said:
"My own view is up to a quarter [on the UK supreme court] is an important breakthrough but that there's no right number of justices of either gender. An ideal balance would be at least 60/40 either way. And so we still have a little way to go towards that."
Fundamentally, she said, having a more diverse judiciary is so the public can "look at the judges and say 'they are our judges'," rather than "beings from another planet".