As profession gears up to celebrate 100 years of women in law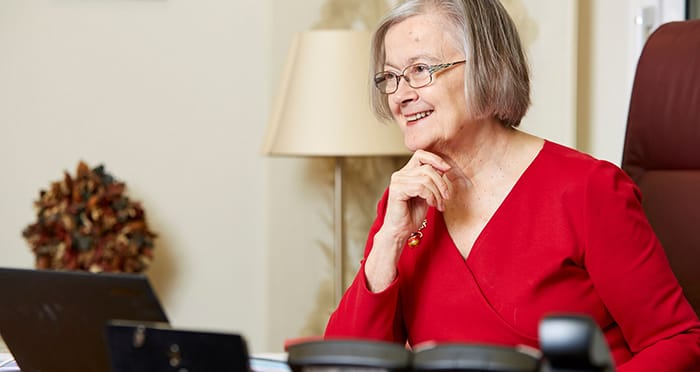 Supreme Court president Lady Hale has called for greater judicial diversity in the form of balanced gender representation in the UK's highest court, and swifter progress promoting those from minority ethnic and less-privileged backgrounds.
Speaking to The Guardian in an interview to mark the centenary of the 1919 act that dismantled barriers preventing women from entering the legal profession, Hale, one of three women that currently make up the top court's 12-seat bench, said:
"My own view is up to a quarter [on the UK supreme court] is an important breakthrough but that there's no right number of justices of either gender. An ideal balance would be at least 60/40 either way. And so we still have a little way to go towards that."
Continuing, the country's most senior judge, who up until mid-2017 was the only woman on the bench, said there are several reasons for championing a more diverse judiciary. The most important of these is so the public can "look at the judges and say 'they are our judges'," rather than "beings from another planet".
Diversity, according to Hale, a staunch advocate for gender equality, also helps bring "different perspectives to the discussion", particularly on a "collegiate" court. "We are all products of our background and our experiences, so the greater the diversity, the better," Hale told The Guardian.
Elsewhere, the report says that Hale feels more progress is needed in advancing people from ethnic minority backgrounds to senior judicial positions. She offered a recommendation:
"The way we can try and improve diversity in the higher echelons is being more open to transfers from other [courts]. And there have been appointments from the upper tier [tribunals] to the high court. So that is beginning to happen [though] it's still quite slow."
Seventy-three-year-old Hale, who grew up in rural North Yorkshire before going on to study law at Cambridge, said she hopes the judiciary will attract "more people who have had less privileged lives". She explained:
"I have had a privileged life [but] I don't come from a privileged background and that is helpful. I have experienced various disappointments and setbacks in my life. I think all of this is quite helpful."
Hale's remarks come months after the Supreme Court received its first ever female majority when two male and three female justices heard the case of Re D — the first time this has happened in the UK's highest court or its predecessor, the House of Lords.
From today until the end of the month, the Supreme Court is hosting a free pop-up art exhibition celebrating the centenary of the Sex Disqualification (Removal) Act, the 1919 law which made it possible for women to be admitted to the legal profession.