Retrial ordered in 'Lord Harley' fraud case following dramatic courtroom collapse
Former solicitor-advocate remains in hospital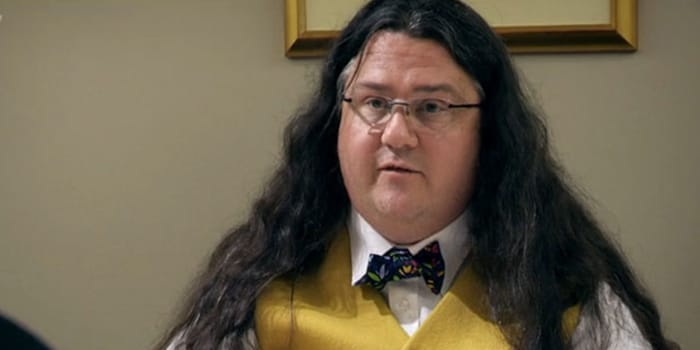 The trial of Alan Blacker, aka Lord Harley, has been postponed after the eccentric former solicitor-advocate was admitted to hospital after collapsing in court.
Paramedics were called to Manchester's Minshull Street Crown Court shortly after lunchtime on Tuesday. Blacker was admitted to Manchester Royal Infirmary where he remains in an unknown condition, Legal Cheek understands.
Confirming that the jury were discharged today and a retrial fixed for 2 September, Blacker's barrister, Goldsmith Chambers' Dominic D'Souza, told Legal Cheek:
"It is a shame that this case could not have concluded because it must be in everyone's interests that some closure achieved in relation to these matters. I will of course not abandon Dr Blacker."
The forty-six-year-old was on trial accused of failing to notify the Department for Work and Pensions (DWP) of a change in his circumstances and dishonestly making statements about his physical capacity. He denies the two charges against him.
The Manchester Evening News reported that Blacker, who hit headlines in 2014 during a bust-up with a judge at Cardiff Crown Court, claimed Disability Living Allowance (DLA) for a number of medical conditions, including fibromyalgia, which reportedly rendered him "severely disabled and in extreme pain".
Blacker was struck off in 2016 after multiple misconduct charges were proven.
Comments on this article are closed for legal reasons.