Agrees to destroy 'confidential documents'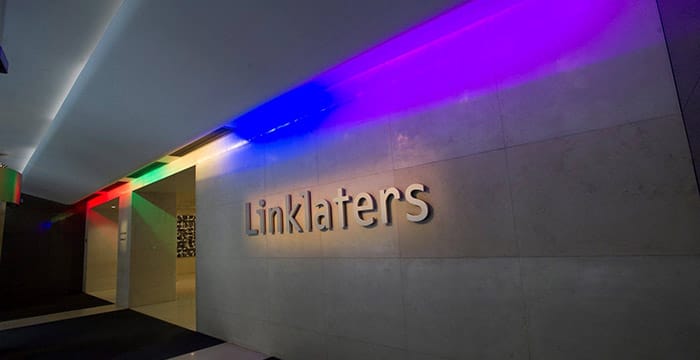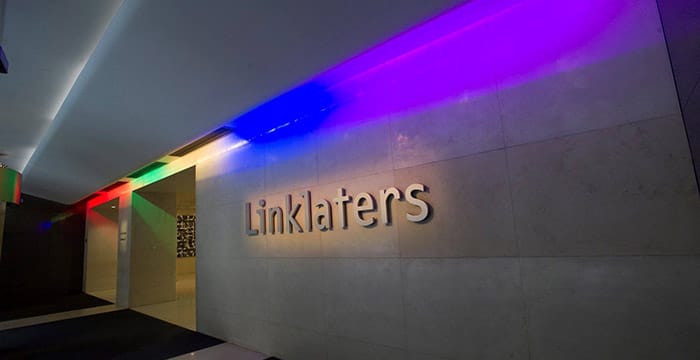 A former director at Linklaters who was made the subject of a temporary injunction preventing him from disclosing what he alleged were examples of the firm's "ongoing struggle" with "women in the workplace" has agreed to keep quiet.
As reported by Legal Cheek, the magic circle player was granted a temporary injunction earlier this month after Frank Mellish, former director of business development, informed senior partners via email that he intended to share his impressions of the "current culture" at Linklaters. This included details of three alleged incidents referred to in the ruling as "the Munich Incident", "the NY settlement" and "the London Settlement". The injunction was further extended on 11 February.
Now, one week on, Mellish has agreed not to disclose "specified kinds of information" and destroy a number of "confidential documents", according to a High Court judgment. Hopefully drawing a line under what has been a rough couple of weeks for Linklaters, the parties further agreed that there should be no order as to costs.
Commenting on today's update, a Linklaters spokesperson said:
"We can confirm that the court has approved an order reached by agreement which, in effect, makes the previous order final and brings these proceedings to an end. We did not take the decision to apply for an injunction lightly. We have a strong, supportive workplace culture and everyone working with us should be able to rely on information shared confidentially with the firm remaining confidential."
The Aussie, who is in his fifties, had his employment terminated by Linklaters last summer and was set to receive six months' notice and a "substantial" additional ex gratia payment. According to the original judgment, Mellish, who had also been on the firm's executive committee, received his last payment on 11 January 2019 — just days before he revealed his plans to Linklaters.
Comments on this article are closed for legal reasons.