The victim reportedly received a payout and entered into a confidentiality agreement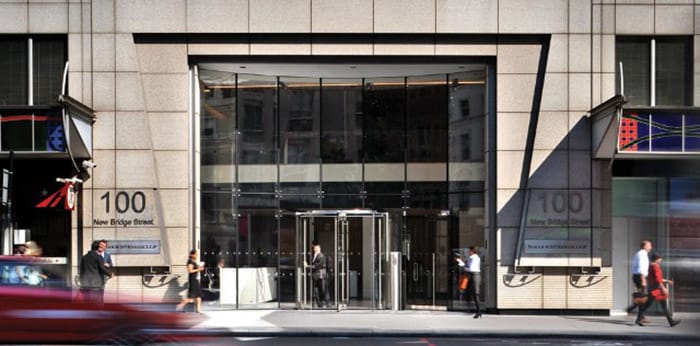 Baker McKenzie has today said that there were a number of "shortcomings" in the way it handled a historic allegation of sexual misconduct against one of its partners.
Earlier this year, Legal Cheek reported that a partner at the firm had allegedly sexually assaulted a female associate following an event. The incident, which is said to have occurred several years ago, resulted in the woman receiving a payout from Bakers and entering into a confidentiality agreement before eventually leaving the firm.
Bakers issued an apology over its handling of the incident and revealed the unnamed partner in question was set to leave the firm. The firm also drafted in fellow City player Simmons & Simmons to help conduct a review of the processes it should have in place to ensure complaints are handled correctly in the future.
Several months on and review now complete, Bakers today issued the following statement:
"The review was extremely thorough and included more than three dozen face-to-face interviews as well as analysis of relevant documentation. Simmons & Simmons commented that as a firm we had been particularly open and transparent in our desire to ensure that we got to the root of the problem and to learn from our mistakes. The report concluded that there were a number of shortcomings in the way the incident was handled at that time which we very much regret."
According to the statement, the review recommended a number of new initiatives including mandatory workplace behaviour training and the introduction of trained individuals across every office who can handle issues concerning inappropriate conduct. The review also acknowledged the steps Bakers had taken since news of the incident broke, such as the launch of an independent reporting hotline a firm-wide code of business conduct.
Bakers confirmed the findings had been sent to the Solicitors Regulation Authority (SRA), which is currently investigating the incident and the subsequent response. The report has not been made public.
Comments on this article are now closed.