Example of 'poor service' appears in Legal Ombudsman guidance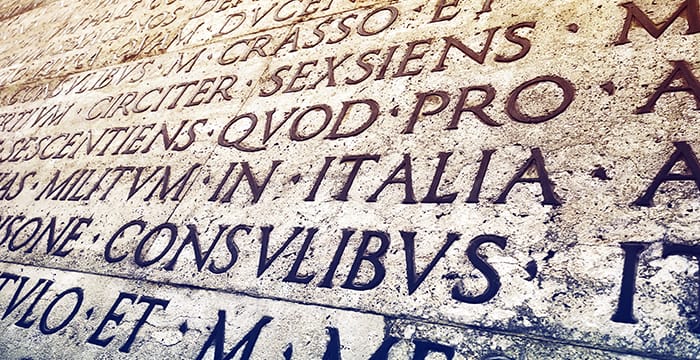 A law firm sent a client with a learning difficulty letters "full of technical and Latin phrases", it has emerged. The example of "poor service" appears in fresh guidance on the Legal Ombudsman's (LeO) approach to determining consumer complaints.
According to the LeO, the unnamed firm sent a number of pieces of correspondence containing phrases such as ab initio and prima facie, despite being repeatedly warned by the client that letters should be in plain English and any difficult concepts would need to be explained. The LeO, an independent and impartial scheme set up to help resolve complaints about lawyers, determined this was "poor service."
In a more positive example of client care, the LeO also referred to a case where a firm was defending an "illiterate customer" in criminal proceedings. The unnamed firm discussed how they could best communicate with him, including whether he needed support from a third party. This, according to the LeO, "demonstrated that the firm had adapted their approach to take account of the customer's needs".
According to the guidance, the LeO will consider both the vulnerabilities and knowledge/experience of the complainant, before "deciding whether the service provided was reasonable".
The LeO's guidance comes just weeks after Lady Justice Rafferty, chair of the Judicial College, urged lawyers to ditch outdated jargon. Taking aim at lawyers' written submissions to judges, Court of Appeal judge Rafferty said many are "are too long, rambling, waffling, warbling."