It came shortly after the barrister went public with City solicitor's 'sexist' LinkedIn message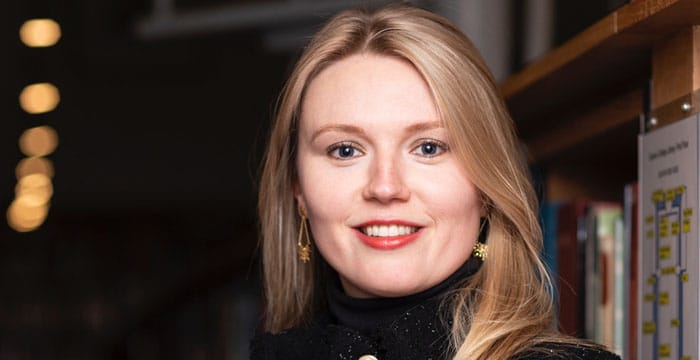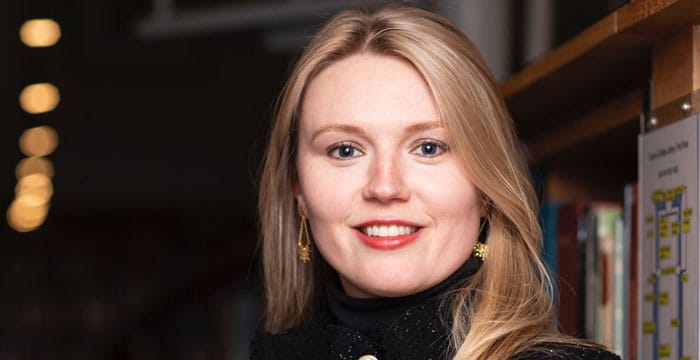 MeToo pioneer barrister Charlotte Proudman has revealed she once received a letter on "judicial headed note paper" explaining how her head of chambers needed to give her bottom a "good spank". The "handwritten" missive came in the wake of her decision to go public with a "sexist" LinkedIn message from a law firm partner.
Writing in the Telegraph (£), Proudman reveals further examples of the shocking sexism she and others have encountered, including one that occurred on her first day back at work after the "media storm".
Proudman recalls finding a "handwritten letter on judicial headed note paper" which "rattled on" about her "incompetence to practice" and how her "stance on sexism had brought the profession into disrepute". The letter, which appeared in her pigeon hole at chambers, concluded:
"PS. I shall tell Mike (Michael Mansfield QC) to give your bottom a good spank the next time I see him!"
Proudman became a household name in 2015 after she tweeted a screenshot of a message from Alexander Carter-Silk, in which he said she was "stunning". At the time, her actions — which pre-dated the now well-supported MeToo movement — were criticised by some, with the Daily Mail going as far as labelling her a "feminazi".
Her latest comment piece comes just 24 hours after another junior barrister, Red Lion Chambers' Joanna Hardy, went public with her nine-point plan to help stamp out sexism at the bar. Proudman says of this plan:
"Joanna Hardy has been widely praised for speaking up, by colleagues and the media — I did not receive the same support. Fortunately, times have changed in the wake of the MeToo movement. Women have supported other women in sharing their stories. They have created a cultural shift, whereby once 'acceptable' forms of insidious sexism and abuse are now being challenged."
Saying she's yet to see "meaningful change", Proudman reveals she is a member of several WhatsApp groups where women in law share their "daily experiences of sexism". In one example, Proudman recalls an incident that occurred only this week where a female barrister described how a male senior barrister had groped her in court. In another, she explains how "a solicitor at a magic circle law firm" once described a young female trainee as being "too ugly to rape".
Rounding off her article, Proudman argues that "tangible change" will only occur when there is gender parity where power is really held — "within the judiciary and Queen's Counsel". This, she adds, will only be achieved by implementing quotas for women in the workplace.
Official statistics show that around a quarter of senior judges (High Court and Court of Appeal) are female, while women account for just 16% of QCs.
Comments on this article are now closed.