'Are they even a true test of lawyerly ability?'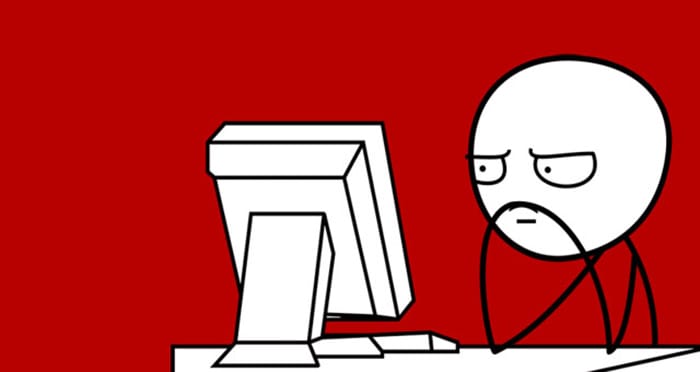 In the latest instalment in our Career Conundrums series, one student struggling to pass law firm critical thinking tests asks for readers' advice.
"I'm a final year undergraduate student studying law while applying for training contracts. I started applying (like most law students) in my penultimate year of study but didn't get very far. I'm on track for a high 2:1 but I can't quite seem to hack the online critical thinking tests most law firms require, particularly the Watson Glaser.

The topic came up in conversation with a close friend during lectures. She recently received a training contract offer from one of my dream firms and let slip that she got her boyfriend to sit hers (he also has a training contract). I'm now contemplating his help. Before I do I want to know:

1. Is this common practice but just kept on the down-low? Afterall, these tests are taken online, often in the comfort of your own home and at a time of your convenience.

2. Some law firms state candidates will be tested again at a later stage of the process (usually the assessment centre). Has anyone experienced this?

3. Are they even a true test of lawyerly ability? I understand law firms receive thousands of applications for very few places and aptitude tests, though tedious, are one way to filter candidates. But deciphering which squiggle comes next in a series of patterns is challenging — especially under time constraints!

Any guidance is much appreciated."
If you have a career conundrum, email us with it to careers@legalcheek.com.