'Allegations are as yet unproven', says SRA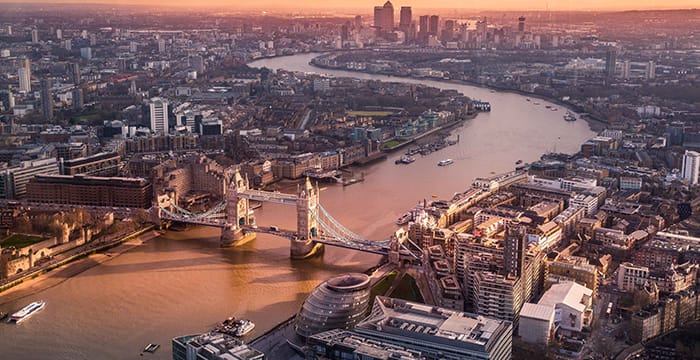 A London-based solicitor who was jailed as part of an investigation into alleged collusion between Russia and Donald Trump's presidential campaign team has been referred to the Solicitors Disciplinary Tribunal (SDT), the regulator has confirmed.
Alex van der Zwaan, who until 2017 was an associate at the London office of US law firm Skadden, is accused of "making false statements in an interview with the United States Special Counsel's Office", the Solicitors Regulation Authority (SRA) said in a notice published last week.
Belgium-born Van der Zwaan admitted one count of making a false statement to investigators in February 2018 as part of a plea deal with prosecutors. The 33-year-old was jailed for 30 days, fined $20,000 (£14,000) and handed two months of supervised release.

The tribunal has certified that there is a case to answer and the allegations are as yet unproven.
Van der Zwaan, who is married to art critic Eva Khan, the daughter of the Ukrainian-Russian billionaire businessman German Khan, studied law at King's College London, graduating in 2006. He was admitted to the roll in 2009 and speaks four languages: Dutch, English, French and Russian. He now works for a small boutique firm in Mayfair.
News of the regulator's decision comes just days after special counsel Robert Mueller filed his long-awaited report into alleged collusion between Russia and Trump's 2016 presidential campaign. A US justice department official confirmed that Mueller, a former partner at the Washington law firm WilmerHale, had not recommended any further criminal charges.
Comments on this article are closed for legal reasons.