Gordon Caplan of Willkie Farr & Gallagher charged with fraud and suspended from prestigious firm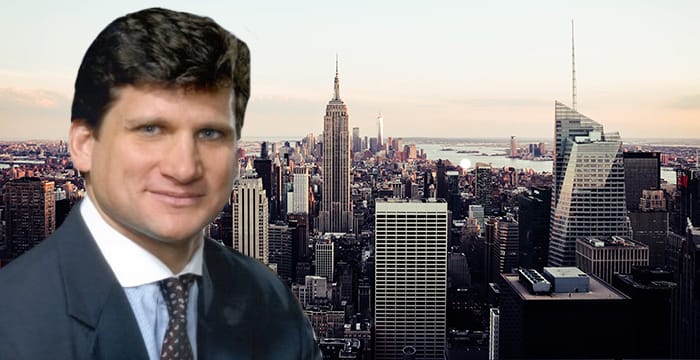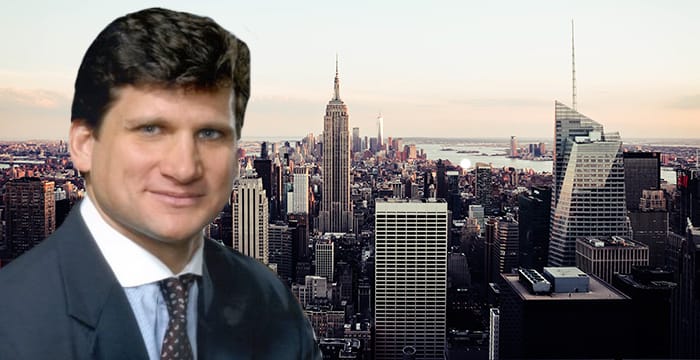 A senior partner at a major US law firm has been placed on leave and scrubbed from the firm website after being charged with fraud in a sensational college admission scandal.
US prosecutors have accused dozens of rich and famous Americans of paying to get their children into top universities like Yale and Stanford by cheating on exams and faking disabilities or athletic prowess.
Among them is Gordon Caplan of Willkie Farr & Gallagher, who is accused of paying $75,000 (£57,000) to bump up his daughter's college entrance exam score.
The US Department of Justice said: "Dozens of individuals involved in a nationwide conspiracy that facilitated cheating on college entrance exams and the admission of students to elite universities as purported athletic recruits were arrested by federal agents in multiple states and charged in documents unsealed on March 12, 2019, in federal court in Boston". Caplan's name appears alongside dozens of other parents charged with conspiracy to commit mail fraud and honest services mail fraud.
Willkie Farr & Gallagher released a statement saying that the 52-year-old has been suspended:
"As widely reported, one of our partners, Gordon Caplan, was among the persons charged in the college admissions matter. This is a personal matter and does not involve Willkie or any of its clients. In light of the seriousness of the matter, Mr. Caplan has been placed on a leave of absence from the firm and will have no further firm management responsibilities. The firm will continue to be managed by its chairmen, Steven Gartner and Thomas Cerabino, and its executive committee. Our focus remains on our responsibilities to our clients, partners and employees".
Prosecutors say that Caplan "participated in the college entrance exam cheating scheme by making a purported charitable donation of $75,000". In exchange, the company running the scam allegedly arranged to supervise his daughter's ACT university entrance exam and correct the answers after she had completed it.

The FBI released transcripts (embedded below – para 46 onwards) of phone calls between Caplan and the alleged ringleader, William Singer. Singer told the lawyer: "It's $75,000 to get any test scores you would like to get on the SAT or ACT [exams]".
The transcripts show Caplan admitting to some lawyerly scruples, saying that the scheme "feels a little weird" and telling Singer "keep in mind I am a lawyer. So I'm sort of rules oriented". But ultimately, according to the charging documents, he went ahead with the payment.
Despite being co-chairman of the firm, Caplan's profile had been removed from the Willkie website this morning. The New York-headquartered firm has around 50 lawyers in its London office and 700 worldwide.
Others caught up in the scandal include Desperate Housewives star Felicity Huffman and Full House actress Lori Loughlin. As well as cheating on exams, some students were put forward for admission as star athletes with the connivence of university coaches — even if they had never played the sport in question.
Caplan has been released on bail, putting up $500,000 (£370,000). Profit per equity partner (PEP) at Willkie Farr & Gallagher was almost $3,000,000 (£2,270,000) last year.
Read the affidavit in full below:
Comments on this article are closed for legal reasons.