Gave 'misleading information to the police', according to agreed outcome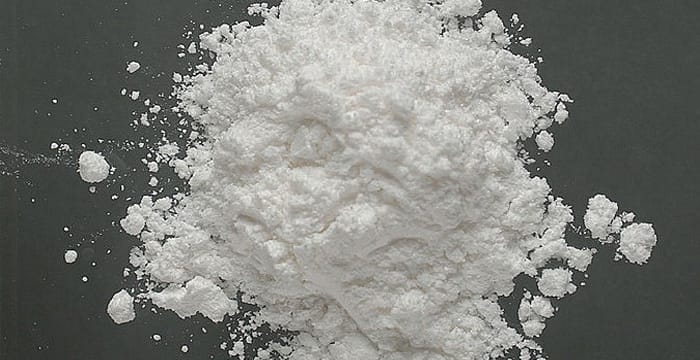 An ex-law firm partner has been struck off after he failed to report a drug-related conviction to the profession's regulator.
Lee Lipson, a former litigation and insolvency partner at Manchester's BPS Law, but who worked as an assistant solicitor at the firm from September 2016 to August 2017, was handed a conditional caution in April 2016 for possessing cocaine and cannabis.
In his interview with police, the "experienced" solicitor claimed he had not taken the cocaine and that he was using the cannabis to help alleviate pain caused by a "neurological condition".
Lipson failed to report his conviction to the Solicitors Regulation Authority (SRA), which was instead notified by police, according to an agreed outcome published by the Solicitors Disciplinary Tribunal (SDT).
However, in a subsequent phone call with the SRA, Lipson said he'd actually confiscated the drugs from his then partner, who had allegedly spiked his drink with some of them for being "in her view, self righteous!"
Fast forward to March 2017, Lipson was convicted of a further drug-related offence, this time for driving under the influence of cocaine. He was sentenced to 12 weeks in prison, suspended for 12 months and disqualified from driving for 18 months.
In a non-agreed mitigation, Lipson said that he was suffering from an addiction to prohibited drugs at the time of the misconduct for which he was seeking treatment.
In approving the decision to strike Lipson from the roll, the SDT noted he was "directly responsible for the matters which led to the allegations against him" and that his conduct "will inevitably have caused significant harm to the reputation of the legal profession". It continued:
"The fact he gave misleading information to the police in the course of his interview on 9 April 2016 was a significant departure from the standards of 'complete integrity, probity and trustworthiness' to be expected from a solicitor."
Lipson was ordered to pay costs of £3,585.