In five years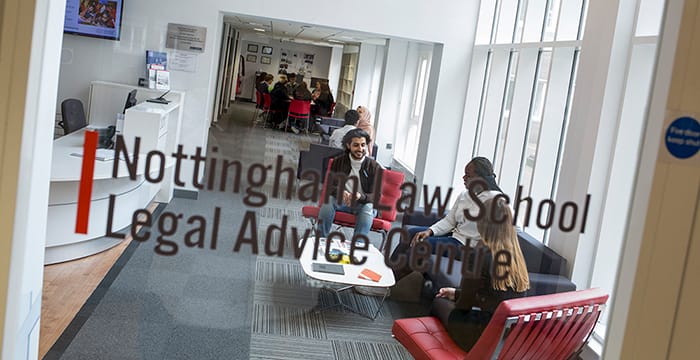 One of the UK's first student-staffed 'teaching law firms' has secured over £3 million in benefits and compensation for clients in just five years.
The Legal Advice Centre, part of Nottingham Trent University (NTU), provides free legal advice on areas including social welfare, housing law and employment services, as well as affordable paid for commercial assistance to social enterprises, small businesses and start-ups.
The centre was granted an Alternative Business Structure (ABS) status by the Solicitors Regulation Authority (SRA) in October 2015, transforming the humble pro bono clinic into one of the UK's first fully-fledged 'teaching law firms'.
Now, several years on and over 1,900 real-life cases later, the university has said its 2,100 or so student volunteers have helped recover in excess of £3 million in benefits and compensation for clients.
Commenting on its success, head of the Legal Advice Centre, Laura Pinkney, said: "Enabling law students to be involved in the running of a law firm in this way provides a unique educational perspective in training lawyers for the future. It fosters a sense of social and civic responsibility and raises their awareness of access to justice issues."

Dean of Nottingham Law School, professor Janine Griffiths-Baker, added:
"For the Legal Advice Centre to have recouped more than £3 million for its clients in a mere five years is outstanding. It demonstrates that colleagues and students at the Centre are working hard to meet an otherwise unmet legal need in a vacuum created by government legal aid cuts."
However, Nottingham Trent wasn't the first law school to scoop ABS status, with The University of Law (ULaw) securing this accolade just months earlier in March 2015.
News of the law centre's seven-figure success comes just weeks after Sheffield Hallam University launched a similar student-staffed legal venture of its own. SHU Law is a fully-regulated not-for-profit law firm which offers a range of free and paid for legal advice to members of the local community.