Carl Lygo spent 20 years at education giant before stepping down in 2017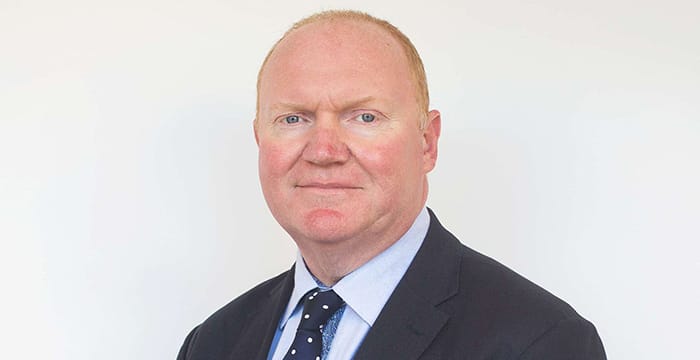 Arden University has confirmed the appointment of ex-BPP University chief Carl Lygo as its new vice chancellor and CEO.
A formidable player in the legal education world, Lygo was the founding vice chancellor of BPP University and served as the CEO of BPP Holdings until 2017. He practised as a barrister on the North Eastern and South Eastern circuits for 11 years, before making the move into teaching in the early 90s, helping BPP establish both its Bar Vocational Course (now known as the Bar Professional Training Course (BPTC)) and Legal Practice Course (LPC).
Arden is a private university with study centres in Birmingham, Manchester and London, and is owned by Global University Systems — a corporate group which owns and operates several for-profit colleges and universities including BPP's rival, The University of Law (ULaw). The uni, which was established in 1990, offers a range of courses including law and criminology.
Commenting on his new role, Lygo said:
"As Arden University continues to go from strength to strength, I am looking forward to embracing the opportunities of my role as its vice chancellor and CEO. I hope to make a valuable contribution to Arden's continued growth and success."

Lygo, a professor in English common law, left BPP in March 2017 to focus on "charitable and community work". His departure came a month after BPP Law School's owner Apollo Education Group was sold to a trio of private investment firms for £760 million.
Lygo replaces Philip Hallam who has held the role of vice chancellor at Arden for the past 19 years. Hallam will stay on as part of the university's advisory board until October, facilitating the transition and supporting Lygo in his new role.