'Unexpected passing' of Paul Rawlinson confirmed yesterday evening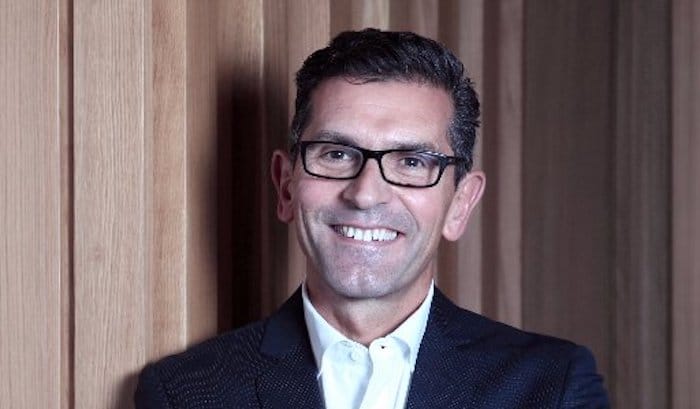 The global chair of Baker McKenzie has died.
"It is with great sadness that we convey to you the news of the unexpected passing of Paul Rawlinson," Bakers said in a statement yesterday evening. "The firm's thoughts are with Paul's wife Alison and their two children, whom the firm will be helping through these very difficult times."
Rawlinson, who served as the firm's global chair for the past two and a half years, died on Friday, aged 56.
The statement continues: "Our thoughts also go out to the very many friends at Baker McKenzie and outside the firm that worked with and admired Paul. For all of us Paul was a visionary, a true leader and a good friend. He will be greatly missed."
News of Rawlinson's passing comes almost six months after he'd taken temporary leave following advice from his doctor in response to "medical issues caused by exhaustion".
The Manchester-born lawyer previously led Bakers' global IP practice from 2004 to 2010, along with a spell as London managing partner between 2013 and 2016. He studied law at the University of Kent.
Jaime Trujillo was appointed global acting chair of Bakers in October 2018 and will continue in his role while the firm identifies a permanent successor.
Bakers confirmed it will be providing counselling to staff who would like to talk to a professional advisor.
Comments on this article are now closed.