12 out of 17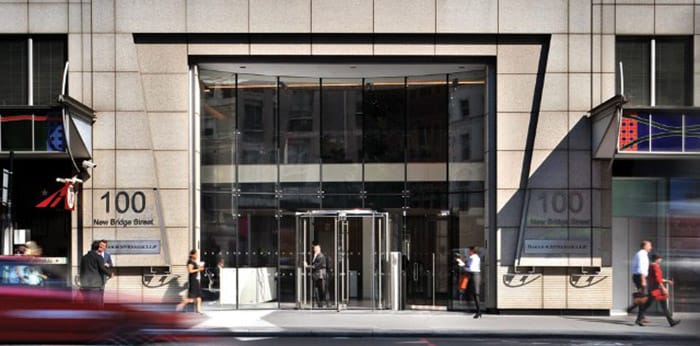 The London office of international law firm Baker McKenzie has posted a spring trainee retention score of 71%.
From a March qualifying cohort of 17, Bakers made 14 offers, 12 of which were accepted. The two newly qualified (NQ) lawyers who declined offers will join smaller teams in other firms, Bakers confirmed.
Three NQs join the firm's corporate team, a further three are employment-bound, EU, competition and trade gain two new solicitors, and two will join Baker's IP and tech group. The final two will start lawyer life in the banking and dispute resolution teams.
Arron Slocombe, training principal at Bakers, said:
"We are very pleased to welcome another strong group of trainees into permanent roles as qualified lawyers across both our transactional and advisory departments. Our retention rate remains high this Spring, although not quite at the level we have seen previously. Attracting and retaining the best talent is crucial to grow our business and that's why we give our trainees the best opportunities for a successful and fulfilling career."

The latest recruits will start on an NQ salary of £77,000, putting them on the same levels of cash as their peers over at DLA Piper and Norton Rose Fulbright. Trainees at Bakers currently receive £45,000 in year one, rising to £49,000 in year two.
Today's retention score marks a notable drop on the firm's autumn 2018 performance — on that occasion retaining all 14 NQs (100%), albeit with one on a fixed term contract. In previous rounds, it posted results of 82% (14 out of 17), 94% (15 out of 16) and 81% (13 out of 16) in the last three rounds.
The firm, which offers around 33 training positions each year, scored well in our Trainee and Junior Lawyer Survey, securing an A* for peer support and As for training, quality of work, partner approachability, perks and social life.