Spell name wrong in dodgy emails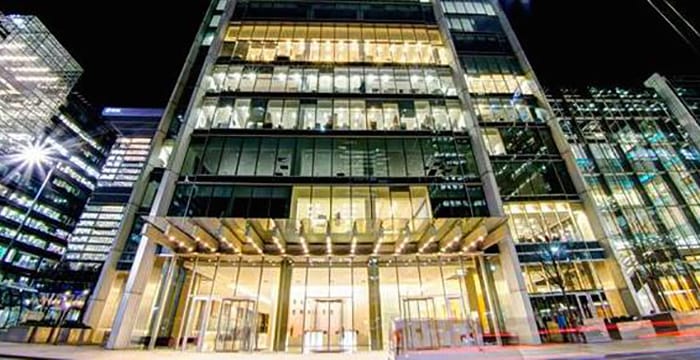 Online scammers have used the name of one of Clifford Chance's most senior lawyers in a bid to swindle unsuspecting members of the public.
The Solicitors Regulation Authority (SRA) confirmed that a number of emails have been sent misusing the name of Clifford Chance and Michael Bates, the magic circle player's UK managing partner. The phishing-style emails invite recipients to review an attachment, which isn't attached, regarding a client matter, according to the regulator's alert.

The SRA warning goes on to note that the internet wrong'uns, who clearly did some research, spelt the banking and capital markets specialist's forename incorrectly, signing off their emails "Micheal".
Legal Cheek would like to make it absolutely clear that the real Bates, who was elevated to the role of UK managing partner last year, is in no way connected to the fake emails.

A spokesperson for Clifford Chance said:
"We are aware of recent emails impersonating the firm as part of an attempted email scam, and have both published an alert on our website and worked with the SRA to ensure the details are available for anyone to easily verify. We recommend that anyone receiving a suspicious email deletes it and does not reply or, if there is genuine ambiguity, to contact us."
Unfortunately, this isn't the first time the identities of lawyers and City firms have been used in this way.
In 2016, scammers pretended to be a genuine lawyer from Withers who required help tracking down the relative of a deceased client. Members of the public have also reported receiving dodgy emails from fraudsters using firm names including Norton Rose Fulbright, Osborne Clarke and Herbert Smith Freehills. At the time, all the firms stressed that they were in no way connected to the messages.