Aims to remove 'stereotyping or challenges' around flexi-working, magic circle player says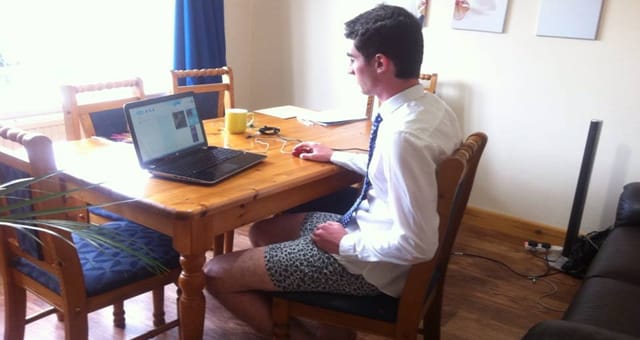 Trainees and junior lawyers at Linklaters will now be able to work from the comfort of their own homes without needing to explain why.
Links said key changes to its UK working policy mean that "any employee" can now request to work flexibly, no matter how long they've been at the firm, and without needing to provide a reason for the request. The update goes over and above the statutory requirement of having been employed for 26 weeks to be eligible to make a request.
The firm hopes the move will remove any stereotyping or challenges that may exist around who can work flexibly and the structures in place.

Nick Porter, partner and chair of the London people committee at Links, said:
"We believe that agile working is for everyone and that the right to request formal flexible working should be open to all. Looking at how it can work rather than why ensures we continue the journey of shifting mindsets about working flexibly and the reasons for doing so."
Links' flexi-working shake-up comes almost two years after it offered its lawyers the option to work fewer hours for less money. The pilot, which took place across the outfit's four German offices, eventually saw a number of associates accept a 33% reduction in salary, on the understanding they're only expected to work a standard 40-hour week.