Linklaters and Clifford Chance latest firms to pay for gender reassignment surgery
Transitioning support also available for lawyers and support staff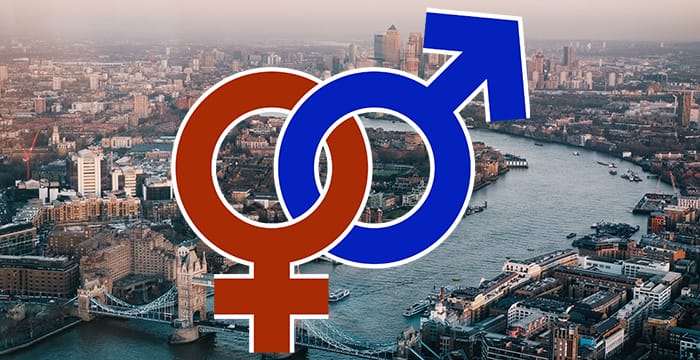 Both magic circlers, Linklaters and Clifford Chance, have confirmed that they have updated their insurance policies to include gender reassignment surgery cover. Linklaters' new policy came into effect on 1 March and Clifford Chance's will come in on 1 May 2019.
The vast majority of firms offer private medical insurance as an employee benefit. A few firms have now updated their policies to include sex change surgery. In February of last year, Legal Cheek reported that Herbert Smith Freehills (HSF) was the first firm to offer it.
Gender reassignment surgery is available on the NHS but there are waiting lists. The British Medical Journal reported last summer that numbers attending NHS clinics for gender dysphoria had grown by a staggering 240% over the previous five years.

As well as introducing the new policy, firms are also beginning to offer transitioning support and policies. Linklaters launched a toolkit as early as back in 2016 for transgender staff going through the sex transition. HSF did the same with its 'Global Transitioning Guidelines'. Hogan Lovells was the first firm to offer a transgender workplace policy setting out what support the firm offers for transitioning individuals and practical tips for colleagues.
In a statement, Linklaters' global head of learning and an LGBT committee representative, Patrick McCann, said:
"This step reflects the firm's commitment to be best in class for diversity and inclusion in the legal sector, supporting our people as their employer, whatever their journey may be. The new benefit highlights the value we place on creating an inclusive workplace where everyone feels comfortable and that they belong."
A Clifford Chance spokesperson confirmed: "It has already been agreed to update our medical insurance policy to cover gender reassignment surgery. The change will come into effect from the forthcoming renewal on 1 May 2019."