'They are a key part of the solution', says Law Society president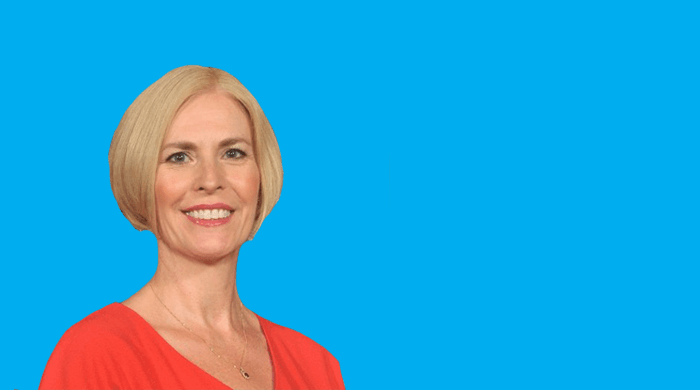 Male lawyers need to play a greater role in tackling gender imbalance across the upper ranks of the legal profession, the Law Society's president Christina Blacklaws has suggested.
Speaking in an interview with The Guardian yesterday, Blacklaws stressed the importance of keeping the discussion surrounding gender equality alive, particularly when it comes to recruitment and pay. "It takes a lot of undoing to think and act differently [otherwise] we revert to operating an old bias, which does lead to discrimination," she warned.
Continuing, Blacklaws said "we need men to step up and take responsibility", adding: "They are a key part of the solution."
Research published in 2016 found that nearly two-thirds (62%) of female lawyers felt their gender had hampered their progression within the legal progression. This compared to just 16% of male lawyers. But almost half of respondents believed quotas — enforced or otherwise — were not the answer.

Elsewhere, Blacklaws cited a recent Law Society survey in which respondents identified the "masculine shape of the law" as a big disincentive for many women, while many admitted reaching senior positions by becoming "men-shaped women" — working late, drinking and playing golf.
Despite these findings, the Society president — who previously ran her own business and directed Co-Op Legal Services — remains confident that a career in law still presents a "really attractive" opportunity for women. She said:
"It's intellectually stimulating and involves a whole range of emotional intelligence. There are various, really attractive career paths. And there's the opportunity to be a boss and run your own business. I have loved every minute of it."
Earlier this year, former magic circle lawyer turned legal entrepreneur Dana Denis-Smith called for the introduction of quotas to help boost the number of women in top legal roles. Her comments came amid growing frustration over the ineffectiveness of gender targets.