'We have much ground to make up'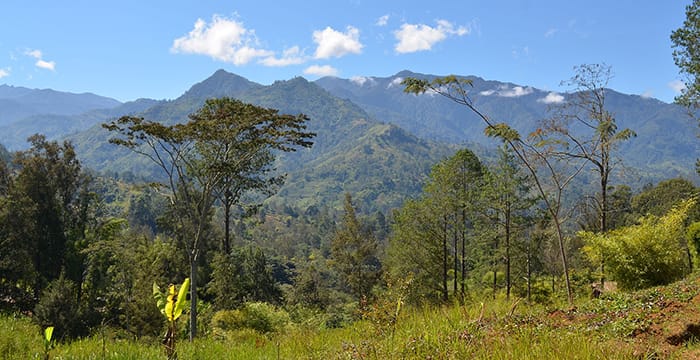 The UK is lagging behind Papua New Guinea when it comes to court technology, the Lord Chief Justice has suggested.
Speaking at an event to celebrate the launch of electronic working and filing in the Queen's Bench Division (QBD) of the High Court, Lord Burnett of Maldon was quick to put the UK's IT advancements into sharp perspective.
"It is sobering to think that despite being one of the most advanced economies in the world, with as mature a legal system as exists anywhere, that we are only now moving towards widespread electronic working and filing in our civil courts," the UK's most senior judge told an audience gathered at the Royal Court's of Justice last month.
Lord Burnett continued:
"In September last year, the Chief Justice of Papua New Guinea proudly showed me on his computer how he could access all relevant documents, evidence and submissions in every case in the High Court in Papua New Guinea and its appellate courts. We have much ground to make up."

While electronic filing has been available in the UK business and property courts in the Rolls Building for some time now, Lord Burnett noted that the same IT upgrades across the Royal Courts of Justice had been made more "difficult" due in part to the building's Victorian construction.
Welcoming the arrival of electronic filing to the QBD, Burnett stressed that the improvements formed part of a "much wider and larger programme to modernise the working of the courts and tribunals and, in particular, to harness technology in a way which improves the administration of justice and widens access to justice."
Burnett's speech came just months after the Ministry of Justice (MoJ) was forced to apologise after multiple IT outages caused chaos across the criminal courts. At the time, MoJ bigwigs confirmed that around 75,000 users of the Criminal Justice Secure eMail (CJSM) system had been unable to send or receive emails.