Brandsmiths rookie was responding to disclosure request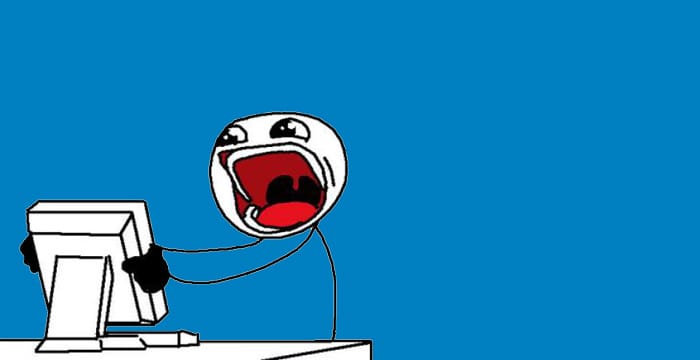 A High Court judge has criticised a law firm after one of its rookies fired off a letter which described opposing solicitors as "imbecilic".
The cheeky missive was sent by London law firm Brandsmiths in response to a disclosure request by opposing solicitors in ATB Sales Ltd v Rich Energy Ltd & Anor, a case concerning a copyright dispute between Rich Energy Haas Formula 1 motor racing team and a bicycle designer and manufacturer.
The letter, purported to have been drafted by a trainee solicitor, said: "This is quite frankly an imbecilic request by you."
"I do not believe I should let that pass without comment", Her Honour Judge Melissa Clarke said in her judgment. "I do not consider that there are any circumstances in which one solicitor in the course of his professional duties should accuse another in writing of making imbecilic requests."
Continuing, Judge Clarke said that if a trainee solicitor had indeed sent the letter, then it "suggests a failure by the supervising solicitor properly to supervise." When Brandsmiths did comply with the request, Judge Clarke noted it was done with "a great deal of harrumphing".
The claimant, Whytes Bikes, sought an injunction to require the removal of a logo, a silhouette of a stag's head, from the Formula 1 race car and website of the Rich Energy Haas Formula 1 motor racing team. Judge Clarke went on to rule that Whytes Bikes' copyright was infringed and they were entitled to injunctive relief and damages.
Brandsmiths has been approached for comment.
Comments on this article are now closed.