The Guardian publishes astonishing claim by anonymised source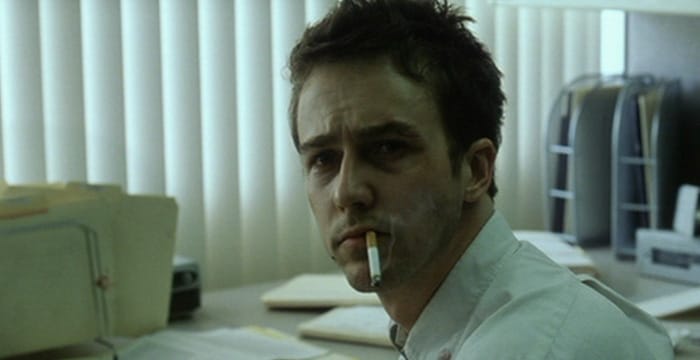 There is a mind-boggling story of a magic circle trainee solicitor working for six days straight without going home that has been published in The Guardian.
The rookie is reported by the newspaper to have come into work on a Tuesday morning and not left until Sunday, with just "a few hours" of rest in a sleeping pod "if I was lucky" in the intervening time.
Rather than simply anonymise the source, The Guardian has at the "interviewee's request" changed their name to 'Max Johnson'. Here is the relevant section of the article in full:
Max Johnson* did his training contract in a magic circle firm, before leaving law. "You have to operate like you're a machine," he says. "One time I went into the office on Tuesday morning and didn't leave until Sunday. I got a few hours sleep in a sleeping pod, if I was lucky."
Johnson says he lost weight because of stress and anxiety. "The days were so busy I would just forget to eat," he says. He didn't tell anyone how he was feeling. "It could be portrayed as a sign of weakness and you worry it would limit your progression." He also couldn't switch off at home because of pressure to check his phone and respond to emails quickly, he says.
* Name changed at interviewee's request.
Legal Cheek's 2018-19 Trainee and Junior Lawyer Survey reveals some grinding hours, with ten firms posting average leave the office times of after 9pm. We also received hundreds of comments from the 2,000 plus rookies who completed the survey, detailing how long and unpredictable their hours can be when working on a big case or deal. But none came close to the experience of Max Johnson's astonishing 120+ hour stint in the office.
Mental health will be a central topic at the Future of Legal Education and Training Conference 2019, with speakers including wellbeing in law expert Professor Richard Collier and LawCare CEO Elizabeth Rimmer.