Exclusive: Trainees start on £39k rising to £60k on qualification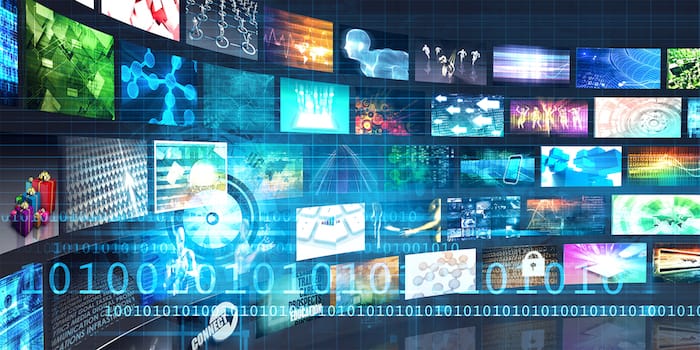 London-headquartered media law firm Wiggin has launched a new trainee solicitor scheme.
Applications opened yesterday for the well-known media, technology and IP outfit's 2019 and 2020/21 training contract programmes. The firm has two training contract places for its September 2019 intake, and a further four TC spots up for grabs for its September 2020/21 intakes.
Media law buffs hoping to join the outfit, which has offices spread across London, Brussels and Cheltenham (rookies will divide their time between London and Cheltenham), can look forward to working with some of the biggest names in the music biz to Silicon Valley start-ups, fashion brands, sports clubs and publishing houses. Gucci, Netflix, Nintendo, Manchester United and Warner Bros are among the firm's clients.
Legal Cheek can reveal trainees will earn £39,000 in their first year, rising to £42,000 in their second year. Newly qualified (NQ) solicitors can expect to rake in a not too shabby salary of £60,000 on qualification. Wiggin, which is based in London's Fitzrovia, will also fully fund future trainees' Legal Practice Course (LPC) and Graduate Diploma in Law (GDL) fees. It will also award rookies a £7,000 maintenance grant.

The firm previously offered a trainee solicitor scheme, but wound it down in 2015 as it focused on newly qualified (NQ) solicitor recruitment. Commenting on the relaunch, Ben Whitelock, corporate partner at Wiggin, said:
"We are delighted to reintroduce our trainee scheme and to be taking applications for September 2019, 2020 and 2021. The market, and the firm, has changed significantly since our last intake in 2015, bringing new opportunities for growth at junior level. We are looking forward to meeting lots of great candidates and providing our new trainees with a strong start to their career in law, working in the fascinating sectors and practice areas in which we specialise."
Wiggin scored A*s for its work, peer support and social life in the Legal Cheek Trainee and Junior Lawyer Survey 2019, with As for training, partner approachability, tech savviness and perks, and Bs for its office and work/life balance.