Apologises immediately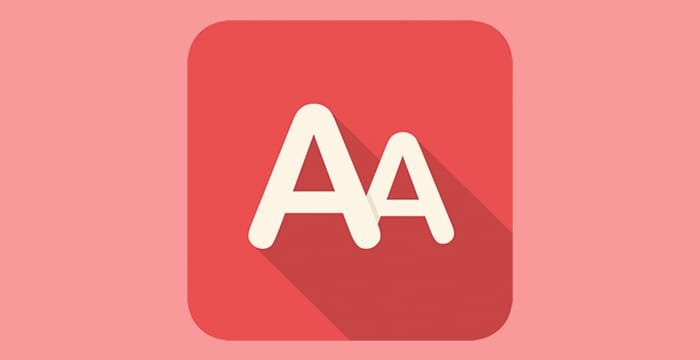 An experienced law firm partner who made an "inappropriate and offensive" comment relating to a client's disability has been rebuked by the regulator.
Richard Anthony Bull, a solicitor at Essex law firm A.H. Page, was instructed in a probate matter by a client who was registered blind and in deteriorating health.
With the client's eyesight getting worse, Bull began writing to her in a larger font size, according to a regulatory settlement agreement published by the Solicitors Regulation Authority (SRA).
In April 2018, the woman, referred to only as "Client A", attended the firm's office to request that a form be enlarged further. It was at this point, according to the agreement, Bull told the client that further enlargement was not possible, before asking her: "Do you want me to come to your house and paint it all over the walls?"
Bull immediately apologised for the comment, which was made in front of others at the firm, but the client reported the incident to the regulator, saying it made her feel belittled and discriminated against.
Bull, who continues to represent the client, admitted that by making the remark, he'd failed to maintain the trust the public places in him and not carried out his role in a way that encourages equality of opportunity and respect for diversity.
In deciding that the agreed outcome was proportionate, the regulator noted that the comment was made in a moment of frustration, he had apologised immediately to the client and had expressed remorse for his actions.
Bull considers that he has always had a good relationship with the client, which remains ongoing, and both he and his wife have provided the client with support outside of the solicitor-client relationship.
He was also ordered to pay £300 in cost.