Legal sector continuing to grow despite Brexit, according to research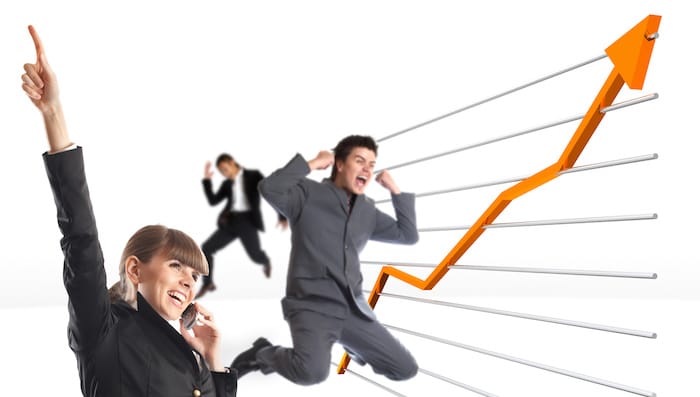 The average annual earnings of partners at UK law firms exceeded £200,000 for the first time last year, new research has revealed.
Average partner pay hit £201,000 last year, an uplift of 7% on the previous year's figure of £187,000 and 35% on £149,000 in 2012.
The boost in partner earnings is partly down to the continued growth of the UK legal sector which has been less affected by Brexit than originally feared, according to accountancy firm Hazlewoods. It also cited a hesitancy by firms to create too many new partners along with an increase in automation and outsourcing of basic legal work for the bump in partner pay.
The findings also show UK partners were unsurprisingly hit in the pocket following the financial crash, with average earnings dropping from £172,000 in 2008/9 to £149,000 in 2011/12.
Andy Harris, partner at Hazlewoods, said:
"UK law firms learned a lot of lessons from the last recession. They run much tighter ships and are more efficient at converting hours worked into bills which are paid. Expensive new office overheads are taken on with more care and diversification efforts that fail aren't allowed to run at a loss for too long."
Legal Cheek's Firms Most List shows partners across the magic circle can earn well in excess of the £200,000 average.
In 2018, Freshfields posted a profit per equity partner (PEP) of £1.7 million, while Linklaters, Allen & Overy and Clifford Chance all reported figures of between £1.5 and £1.65 million. The remaining magic circle firm, Slaughter and May, does not disclose its results, but it is understood to be the most profitable of the elite fivesome.