'It's protein! It's good for you!'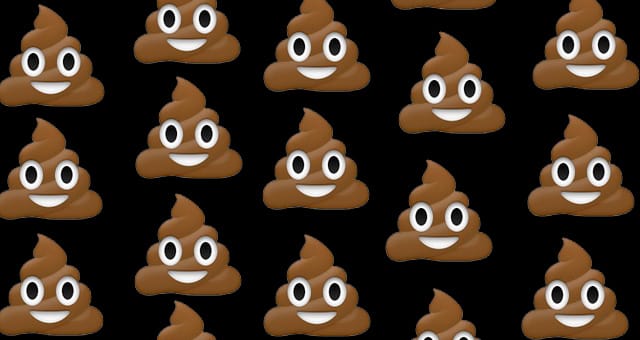 A US courtroom was thrown into chaos last week after a defendant threw his own poo at the judge.
Dorleans Philidor, 33, was appearing before a court in Miami, Florida when he reportedly defecated himself and threw his own faeces at the judge shortly before closing arguments were set to begin in his burglary trial.
Fortunately, the Miami Herald reports that Philidor's flying excrement "was aimed at but did not reach" circuit judge Lisa Walsh, thanks in part to a quick-thinking court bailiff who told her to run.
Lawyers, understandably, fled the scene as police officers and court staff were left with the unenviable task of dealing with a presumably poo-covered Philidor, who reportedly yelled: "It's protein! It's good for you!" No jurors were in court at the time.
Allen Rios, who captured the incident on his phone and subsequently uploaded the footage to Instagram, said:
"It was intense. The corrections officers and police officers were swarming. Like 60 of them. They told everyone to leave and you couldn't go back in. It was a hazardous area."
Having switched to a clean courtroom, jurors deliberated for around one hour before finding Philidor not guilty. It's unclear if he will face fresh charges as a result of his sh*tty outburst.