He pocketed over £13,500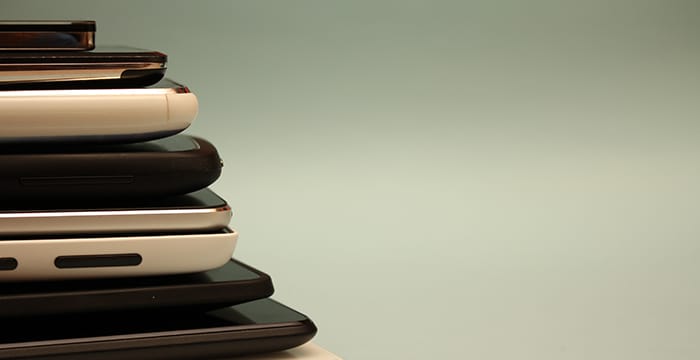 The former head of operations at London outfit Schillings has been fined and rebuked by the regulator after it emerged he had been flogging the firm's mobile phones.
Martin Flowers, who resigned from the media and privacy law specialist in September 2018, received a total of £13,547 for the 95 handsets, which he sold through a phone recycler, according to a regulatory settlement agreement published by the Solicitors Regulation Authority (SRA).
Flowers' actions came to light in July 2018 when the firm was alerted by Vodafone after it had identified "unusual activity" on the account. In September 2018, the ex-operations chief admitted to selling the mobile devices during an interview with his line manager and the firm's head of human resources. He resigned later that day.
Flowers accepted his conduct was dishonest and admitted breaching SRA Principles by taking mobile phones belonging to the firm and selling them for personal profit.
As a result of his actions, the former Schillings man is disqualified from acting as head of legal practice or head of finance and administration of a licenced body, as well as being a manager or being employed by a licenced body.
Flowers was rebuked, fined £13,547 and ordered to pay costs of £600.