The Rob Rinder Show will air on Channel 4 later this year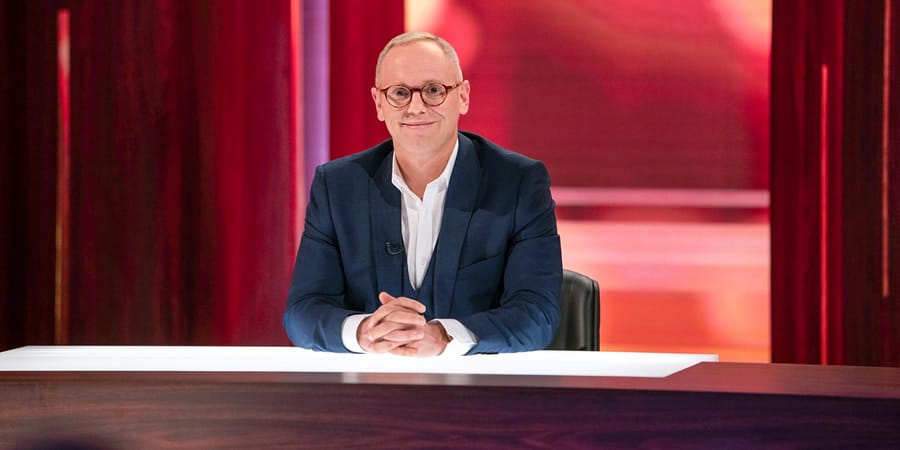 2 Hare Court criminal barrister-turned daytime tele judge Robert Rinder is set to star in a brand new four-part series.
The Rob Rinder Show will see its titular character swap courtroom drama for current affairs as the financial crime expert of Judge Rinder fame casts a perceptive eye on the goings-on in the world today. We'll see Rinder, who is well-known for his uncompromising opinions, satirically dissect current news stories, viral trends and talking points alongside a host of celebrity guests, and put forward his recommendations. The show has been commissioned by Channel 4 from entertainment production company Expectation and will air later this year.
Commenting on his new venture, Rinder said:
"I am thrilled beyond belief that Channel 4 has entrusted sorting out the world into my normal-sized hands. Given the state of the current global leaders, this feels exactly right, and I look forward to the controversy of considering both sides of any argument."
Tom Beck, commissioning editor for entertainment at Channel 4, added: "Rob's acerbic tongue and straight-talking approach makes him just the man we need to steer us through these rocky times. We are delighted to be working with him on a series that is set to be hilarious, insightful and no doubt, very cutting."
ITV launched courtroom reality show Judge Rinder in 2014. It has been coined British TV's answer to the monumentally successful Judge Judy phenomenon in the US. Forty-one year old Rinder — who still presents the popular court-based show — has since appeared in a modern remake of ITV's Crown Court, a classic 70s show where the jury is made up of members of the general public, and last December, reviewed the highs and lows of 2018 in Channel 4's Good Year Bad Year.