As barristers' ballot on strike action enters final hour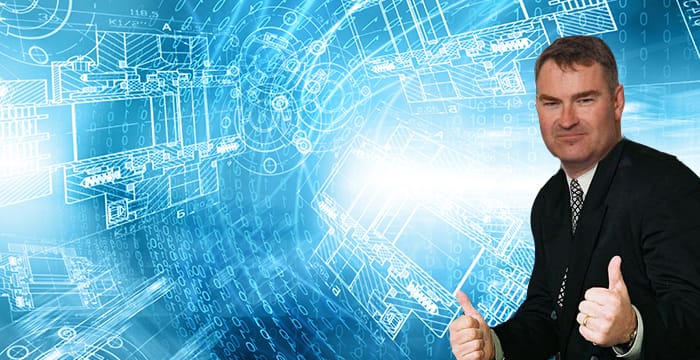 The Ministry of Justice (MoJ) has committed over £2 million to help support new and emerging technologies in the legal sector. The cash injection, announced this morning by the Justice Secretary, David Gauke, came as barristers continue to vote on whether to stage a one-day walkout in their ongoing dispute with the government over legal aid fees.
Speaking at today's Artificial Intelligence in Legal Services Summit in London, Gauke said: "Technology promises to be a key component in the success of our legal services sector and this funding will help support emerging LawTech in the UK and wider economic growth".
The money will be distributed through the LawTech Delivery Panel, an industry-led and government-supported committee tasked with promoting the use of technology in the UK's legal sector.
Gauke continued:
"We are home to some of the best law firms in the world, globally renowned courts and a wealth of legal talent. Through the effective use of technology, we can help the sector advance and continue to lead globally."
The extra funding (and the timing of the announcement) will no doubt raise eyebrows among members of the criminal bar, who continue to vote on whether or not to stage a "whole profession walkout" on 1 July.
Speaking last month, Chris Henley, chair of the Criminal Bar Association, said:
"The Criminal Bar Association understands its responsibility to the profession, and to the wider public to safeguard and champion the highest possible standards in the criminal courts, but this requires publicly funded lawyers to be able to see a sustainable and viable financial future ahead of them."
The ballot closes at 5pm today, with a result expected to be announced by Friday.